AP/AR Accountant
Job description
Als AP Accountant sta je in voor de controle, codering en verwerking van de inkomende facturen.
Je zorgt voor de correcte invoering in het systeem en volgt de tijdige betalingen op.
Als AR Accountant sta je in voor de opvolging en verwerking van de ontvangsten en de achterstallige betalingen.
Je zorgt voor de juiste controlestrategie om toekomstige onbetaalde facturen beter aan te pakken.
Je werkt mee aan optimalisatieprojecten om het AP/AR proces verder te stroomlijnen.
Ten slotte help je mee met de voorbereiding van externe audits en fiscale controles.
Profile
Je bent een nauwkeurig persoon met een Bachelor Accountancy – Fiscaliteit.
Een eerste ervaring in Accounts Payable, Accounts Receivable of als Junior Accountant is een plus.
Je bent communicatief en kan goed samenwerken met anderen daarnaast toon je graag initiatief en ben je leergierig.
Je werkt vlot met Excel, kennis van SAP is een mooie plus.
Ten slotte spreek je vloeiend Nederlands en Engels.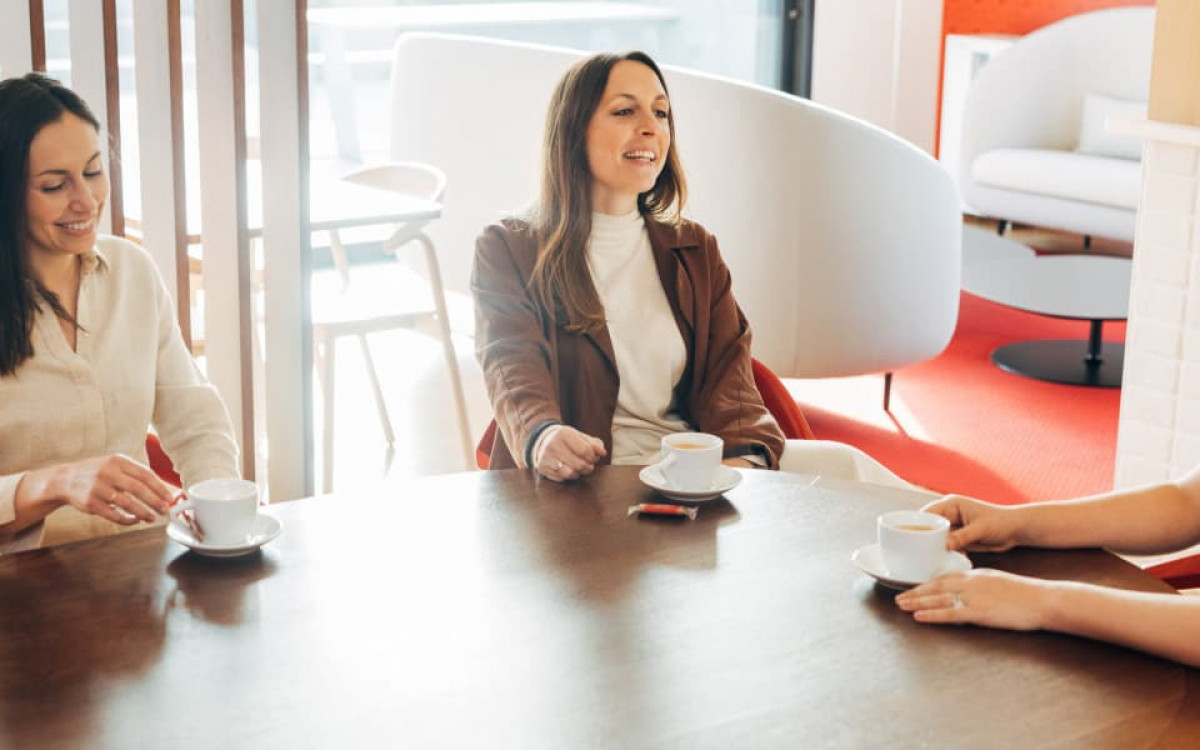 Offer
Lotus Bakeries investeert in mensen. Je komt terecht in een professionele, sterk groeiende en ondernemende omgeving. Lotus Bakeries biedt jou belangrijke verantwoordelijkheden en ruimte om mee te denken en jou persoonlijk verder te ontwikkelen. Het betreft een voltijdse functie waarbij een competitief en volledig salarispakket wordt voorzien in lijn met jouw ervaringen en competenties.
Apply for this job
... Or get to know the team
Do you want to be part of a terrific team with the ambition to create small moments of happiness every day? Meet our people, discover their unique skills and get excited to join them in a great work environment.
Meet the team