Jr. Finance & Supply Chain Controller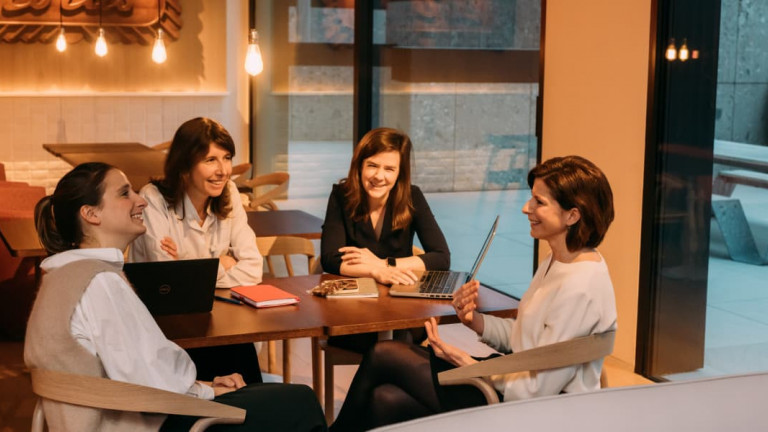 Job description
In this role, you join the Natural Foods team, working with brands as nākd,TREK, BEAR & Kiddylicious. From our HQ in Lembeke, Belgium, your internal network is spread across our International Sales Offices, our commercial team in Switzerland, our production facilities in UK & South-Africa and the corporate controlling department.
An important part of your role is to set up, generate and analyze commercial and financial reports. Through your input, your colleagues take decisions and actions that help reduce costs or increase margins.
Write-off of packaging & finished goods is to be limited to an absolute minimum. Detailed stock analysis as well as thorough communication with the sales areas / supply chain areas involved is necessary to achieve this goal.
You are the key contact for all Natural Foods entities regarding the use of the Integrated Business Software for planning (IBP) in SAP. You promote and improve the use of it by providing training, knowledge sharing and implementing process optimizations. In case of supply chain oriented projects or changes in the IBP tool, you are one of the key contacts for the ICT Team.
Profile
You have a master's degree in a relevant economic study field and, preferably, a first experience in an international environment within Finance or Supply Chain.
You feel comfortable in a process oriented environment, combining strategy with operational activities.
You show an analytical & business-driven mindset . You have a strong urge to understand and analyze the business drivers behind the numbers.
You are a good communicator and are able to build relations in an international environment. Your eagerness to learn is your drive to kick start your career in finance and supply chain.
On top of being fluent in English, you are a very proficient user of Excel. SAP experience is a plus.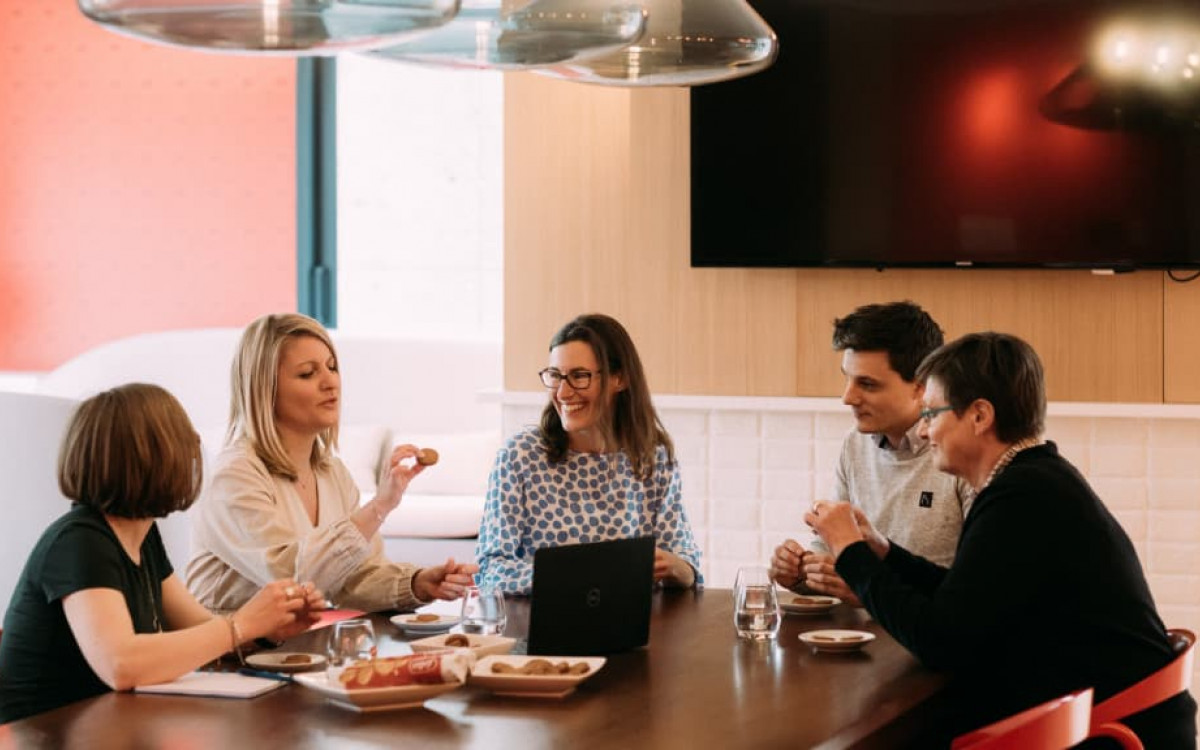 Offer
Grasp the opportunity to join an ambitious and driven team with a mix of talents! Being part of a fast growing, international company, you will get tons of on-the-job-learning and acquire new insights.
In addition, you will be part of a culture where passion, team spirit and open dialogue are our main drivers.
And of course, on top of that, you can enjoy delicious branded snacks every day!
Apply for this job
... Or get to know the team
Do you want to be part of a terrific team with the ambition to create small moments of happiness every day? Meet our people, discover their unique skills and get excited to join them in a great work environment.
Meet the team