GL Accountant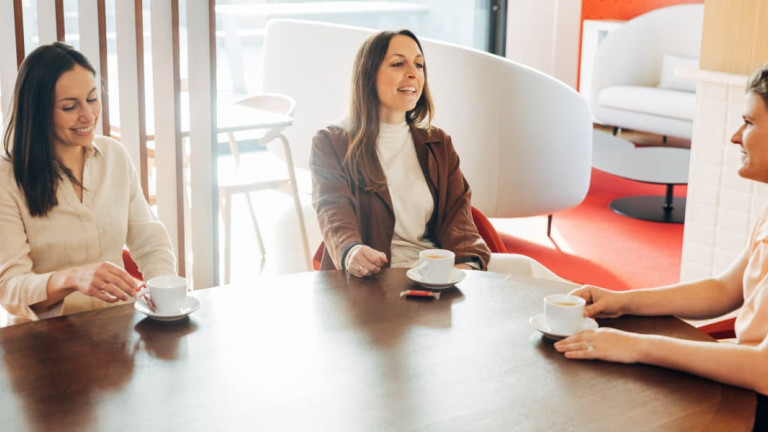 Job description
Binnen het Finance team van Lotus Bakeries ben je als GL Accountant een cruciaal onderdeel van het Shared Service Center.
Je bent verantwoordelijk voor het beheer en de uitvoering van de maandelijkse financiële afsluiting van enkele entiteiten binnen Lotus Bakeries.
Je werkt nauw samen met diverse stakeholders (waaronder het Accounting team, Consolidation, Controllers voor de Sales Offices, Countrymanager, …) en biedt hen de nodige ondersteuning op basis van jouw kennis.
Voor externe autoriteiten ben jij de contactpersoon voor wat betreft externe audits en fiscale controles.
Je zorgt er te allen tijde voor dat alle boekhoudkundige activiteiten van het Shared Service Center voldoen aan de interne en externe boekhoudkundige, fiscale en wettelijke voorschriften.
Profile
Je hebt je al verdiept in Lotus Bakeries en al het lekkers dat we te bieden hebben? Perfect!Verder verwachten we van jou het volgende:
Je hebt een Bachelor Accountancy-Fiscaliteit of Masterdiploma in Finance of Economie én hebt al 2 jaar relevante ervaring kunnen opbouwen.
Je bent nauwkeurig, detailgericht en toont de nodige flexibiliteit wanneer dat vereist wordt. Je weet van aanpakken en toont initiatief.
Je kan klaar en duidelijk communiceren, zowel in het Nederlands als in het Engels.
Je kan vlot werken met Excel. Ervaring met een ERP-systeem is mooi meegenomen, maar wij voorzien ook een opleiding om vlot met SAP te kunnen werken.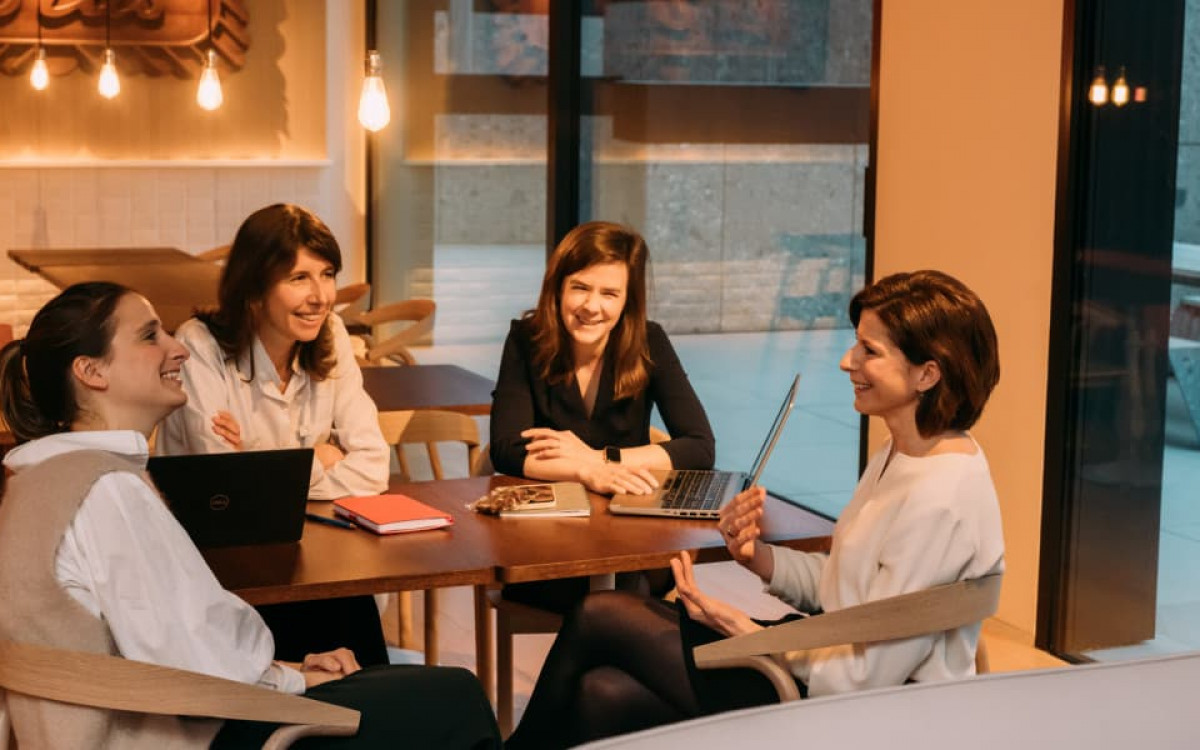 Offer
Grijp de kans en kom terecht in een team van 7 GL Accountants die staan de popelen om hun kennis en ervaringen met jou te delen!
Deel uitmakend van een snel groeiend internationaal bedrijf, krijg je ook tonnen on-the-job leermogelijkheden.
Daarbovenop kom je terecht in een cultuur waar passie, team spirit en open dialoog voorop staan in alles wat we doen.
En ja, je kan elke dag opnieuw proeven van onze fantastische producten!
Apply for this job
... Or get to know the team
Do you want to be part of a terrific team with the ambition to create small moments of happiness every day? Meet our people, discover their unique skills and get excited to join them in a great work environment.
Meet the team