Sales Representative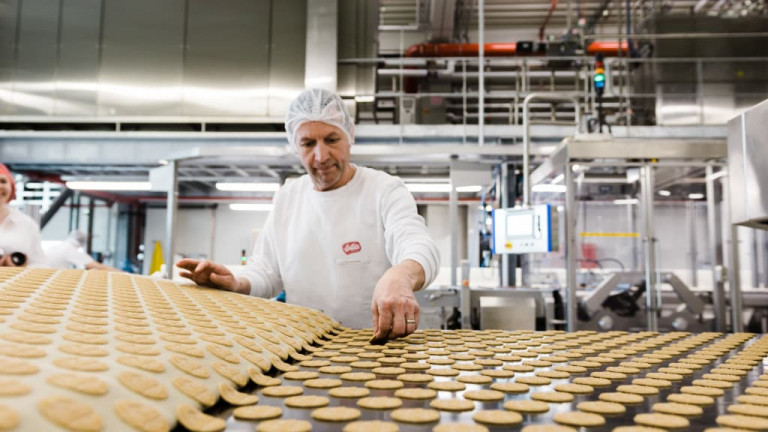 Job description
Vos missions seront les suivantes :
Vous garantissez l'application des stratégies commerciales de l'entreprise au sein des magasins des différentes enseignes présentes sur votre secteur géographique,
Vous optimisez au quotidien les assortiments, la visibilité et la promotion de nos produits dans les magasins dont vous avez la responsabilité,
Vous réalisez les objectifs quantitatifs et qualitatifs qui vous sont fixés,
Vous assurez la remontée des informations concernant les clients et les concurrents.
Profile
Issu(e) d'une formation commerciale bac+3 (IUT) ou bac+4/5 (Ecole de Commerce, Master, Maîtrise Commerce et Vente,...), vous souhaitez vous lancer dans une carrière commerciale riche.
Les qualités pour réussir les missions qui vous seront confiées :
sens des négociations, du commerce et culture du résultat,
ténacité,
organisation et rigueur,
capacité à apprendre rapidement.
Vous devrez aussi partager nos valeurs TOP : TEAM SPIRIT - OPEN DIALOGUE - PASSION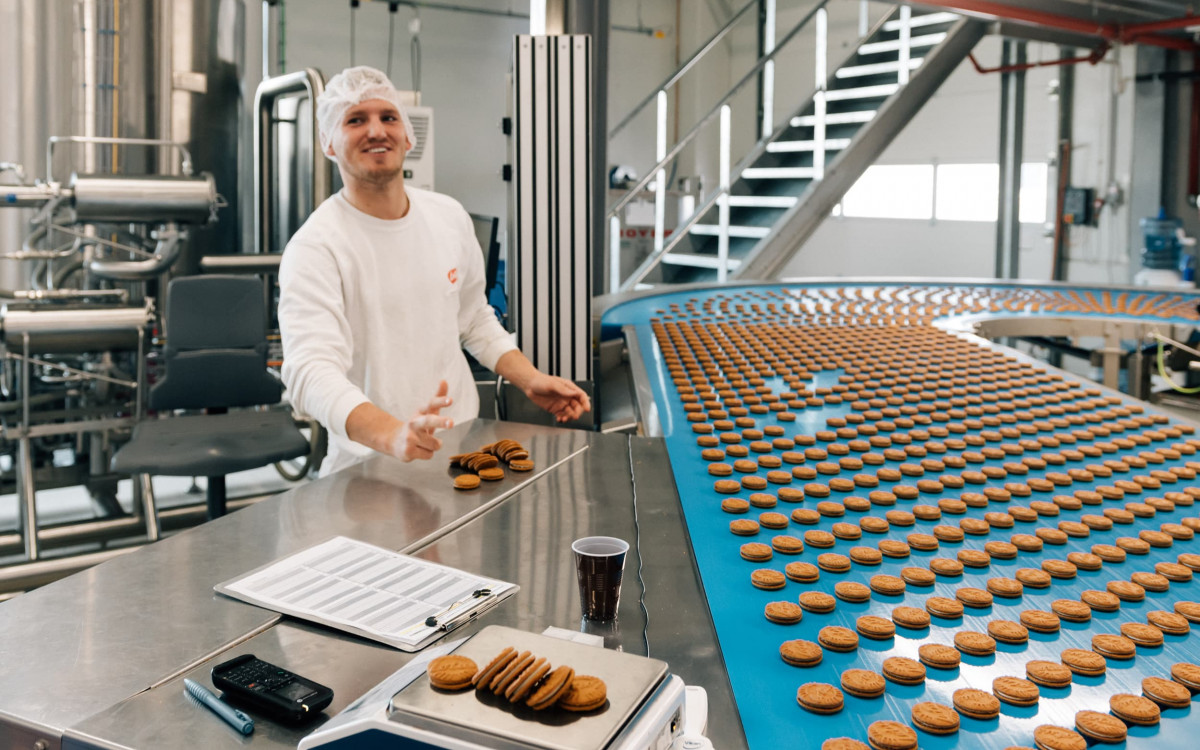 Offer
Pour réussir dans votre fonction, vous bénéficierez de l'accompagnement de votre manager, d'un plan d'intégration et de formations solides vous permettant de développer votre savoir-faire au sein de notre école de vente : la Lotus Sales Academy.
Apply for this job
... Or get to know the team
Do you want to be part of a terrific team with the ambition to create small moments of happiness every day? Meet our people, discover their unique skills and get excited to join them in a great work environment.
Meet the team