Project Engineer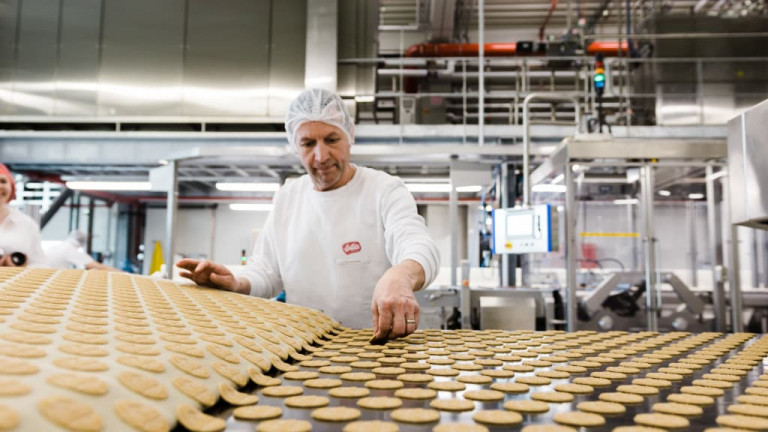 Job description
You study, execute and/or lead various equipment engineering projects for the Biscoff Plants and this in coordination with the local technical and/or operations department. This includes drawing up objectives and scope, approach, the project plan and project team, the risk analysis and a first concept.
You also manage the assigned CAPEX projects from initiation to handover to the internal customer. You translate business requirements from R&D, Marketing and others into technical solutions while building installations that comply with the high Lotus, quality and safety standards.
You develop and retain a strong expertise within the team in order to act as a reliable sparring partner for external topic experts and to supply support to the plant. Specific domains are automatic packaging equipment (biscuit handing, flow wrapping, …), automatic fabrication equipment (dough production, rotary molding, baking equipment, …) and all international standards within the food industry.
Through your expertise, you also develop and maintain working procedures to reliably manage the equipment engineering systems, while using formal project management processess in all phases of the project.
In this role, we also count on you to keep up to date with new developments in technology related to the bakery sector and packaging machines, documenting and sharing your knowledge about new technologies and evolutions within the team and technical departments of the plants.
Profile
To be able to achieve the above and be successful in this role we believe you need to have:
A Master's degree in a relevant study field, combined with 3 years of relevant experience in a production environment, preferrably in the food industry. Any experience with project management is a plus.
Good technical insights into production processes, combined with knowledge of machine norms and standards. (machine safety, electrical safety, …)
Strong analytical and creative skills in order to be able to solve complex technical issues and translate those into structured solutions
A hands-on and proactive attitude combined with strong process-based organizational skills
Excellent team-orientation and a flexible attitude towards international cultures.
Good coaching and presentations kills, together with a high knowledge of English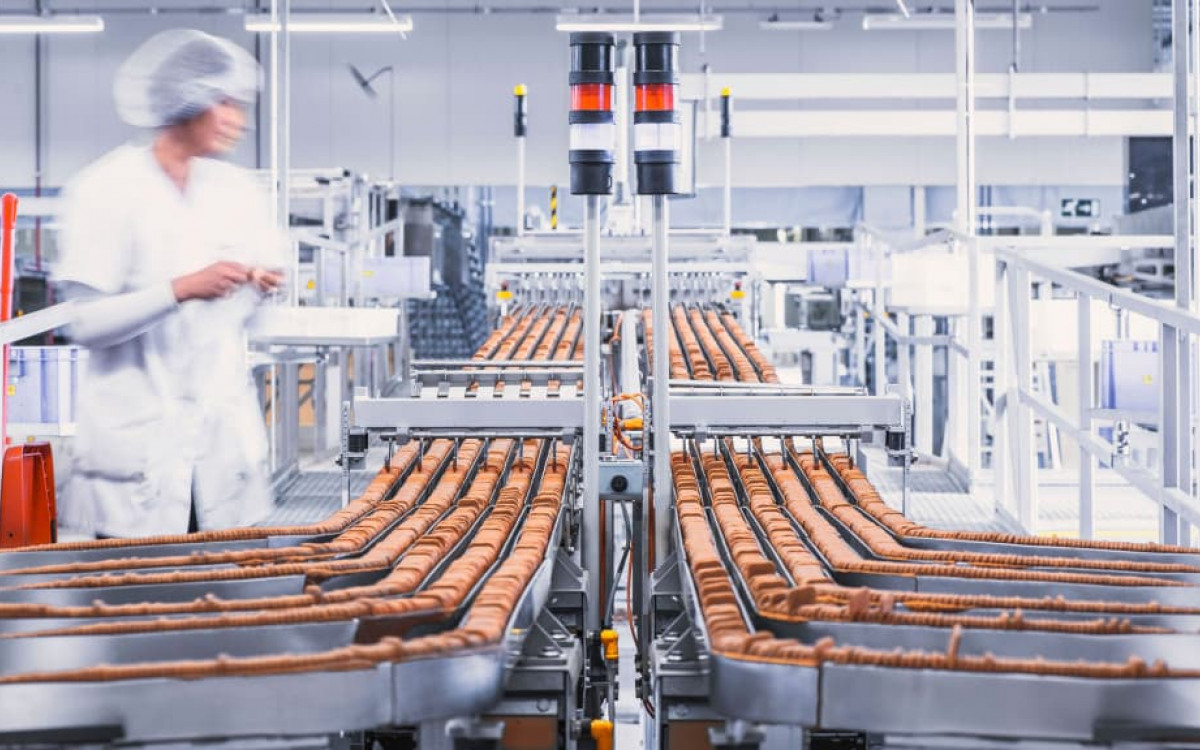 Offer
Grasp the opportunity to join an ambitious and driven team with a mix of talents! Being part of a fast growing, international company, you will get tons of on-the-job-learning and acquire new insights. In addition, you will be part of a culture where passion, team spirit and open dialogue are our main drivers. And of course, on top of that, you can enjoy delicious branded snacks every day!
Apply for this job
... Or get to know the team
Do you want to be part of a terrific team with the ambition to create small moments of happiness every day? Meet our people, discover their unique skills and get excited to join them in a great work environment.
Meet the team