Digital Trade Marketeer Amazon
Job description
You manage overall Digital Trade Marketing account performance to achieve sales targets and other KPI's in alignment with the Amazon E-Commerce Business Owner US.
You apply the full mix of advertising/promotion levers within Amazon – set budgets and budget optimization strategies, select audiences and drive creative needs.
You are responsible for excellent brand visibility on the digital shelf of Amazon (Hero images, perfect product titles, content, …).
You evaluate different Digital Trade Marketing campaigns against each other in order to generate solid insights to improve results and ROI.
You are responsible for accurate business reporting on Amazon KPI's.
You effectively and proactively communicate and align with all stakeholders around opportunities, challenges and performance.
Profile
Hold a Bachelor's degree in economics, sales, international business, marketing,…
4 years+ experience in digital media in FMCG with at least 2 years expertise in performance media including SEA and SEO.
In-platform experience in Amazon Advertising and ideally other retailer.com self-service platforms such as Criteo.
Experience with third party Automation platforms (e.g. Sellics, …) is a plus.
Have a learning mindset to adapt to Amazon's rapid evolving retail, media and operational environment.
Track record in positive relationship management both internally and externally.
Can work independently in a flexible way and willing to go the extra mile.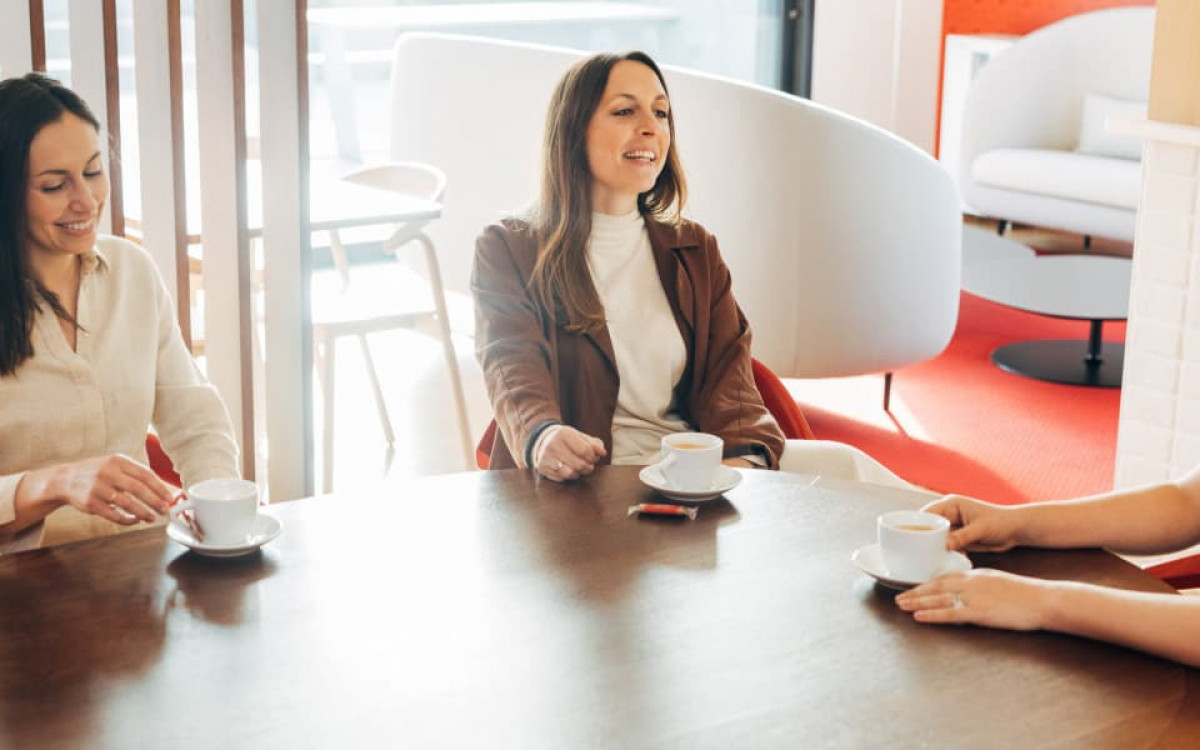 Offer
Grasp the opportunity to join an ambitious and driven team with a mix of talents! Being part of a fast growing, international company, you will get tons of on-the-job-learning and acquire new insights.
In addition, you will be part of a culture where passion, team spirit and open dialogue are our main drivers.
And of course, on top of that, you can enjoy delicious branded snacks every day!
Apply for this job
... Or get to know the team
Do you want to be part of a terrific team with the ambition to create small moments of happiness every day? Meet our people, discover their unique skills and get excited to join them in a great work environment.
Meet the team