Category Development Manager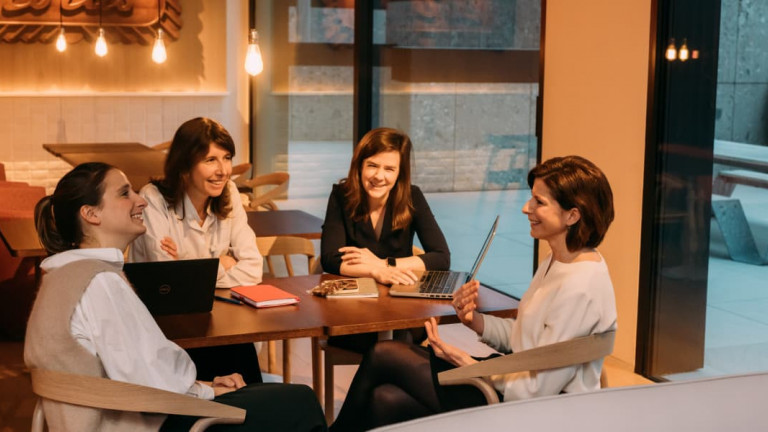 Job description
You are responsible for creating category stories through use of Nielsen, Retailer POS (e.g. Retail Link, 84.51), and internal account level data to drive growth.
You provide category analyses and business insights to the sales team (and customers as needed) in the areas of distribution, pricing, shelving, and promotions to improve overall sales growth and household penetration.
You manage Channel and Market Reviews; you work directly with the national sales team to build insights and key objectives to support the sales and brand strategy.
You analyze market data, channel insights, market insights, and program performance; present findings to Sales to influence future promotion planning, development of brand plans, channel strategies and "below the line" marketing programs.
You manage internal sales administration tools such as Nielsen, Retailer POS (e.g. Retail Link, 84.51), and Exceedra/TPM.
You interact with sales and conduct market visits to take the pulse of the business and proactively and timely intercept trends, opportunities and threats.
Profile
Bachelor's Degree, Business preferred.
Minimum of 5 years in a category development and/or similar data analytics role, preferably in Consumer Packaged Goods industry.
3+ Years using Nielsen (preferred), IRI, and/or Retailer data is required.
Sales experience and/or trade marketing experience in the CPG industry preferred.
You're a team player, adaptable to fast growing, changing environment.
Adept at data analytics specifically with Nielsen and Retailer POS (e.g. Retail Link, 84.51) data.
Proven analytical skills & ability to successfully integrate different streams of information into compelling category stories.
Offer
Grasp the opportunity to join an ambitious and driven team with a mix of talents! Being part of a fast growing, international company, you will get tons of on-the-job-learning and acquire new insights.
In addition, you will be part of a culture where passion, team spirit and open dialogue are our main drivers.
And of course, on top of that, you can enjoy delicious branded snacks every day!
Apply for this job
... Or get to know the team
Do you want to be part of a terrific team with the ambition to create small moments of happiness every day? Meet our people, discover their unique skills and get excited to join them in a great work environment.
Meet the team