National Account manager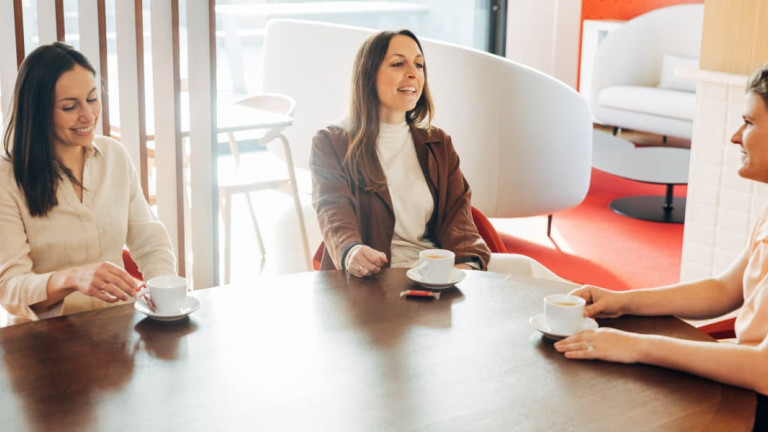 Job description
You will manage sales for Biscoff Cookies, Spreads & Ice Cream Bars.
You will manage trade spend & Sales Forecasts via Trade Promotion platform.
You will support the development and execution of a strategic and ambitious growth plan for Albertsons & Western Regional Accounts.
You will be responsible for building strong customer relationships  and achieving annual sales and trade targets through effective selling and negotiation.
You will ensure our items are well merchandised with strong brand blocks at eye level, center of section, fully stocked and priced accessibly and on par with competitive set.
You will be responsible to execute strong promotions with a high focus on feature and display activation.
You will work together with cross-functional teams to drive growth and excellent execution.
You will travel for customer and internal meetings approximately 40% of the time.
Profile
To be able to achieve the above and be successful in this role we believe you need to have:
A Bachelor degree and 2+ years of experience within sales or Key Account Management.
Knowledge of Sales Fundamentals of Pricing, Promotion, Assortment and advertising and a knowledge of the customer, the marketplace, and relevant channel and shopper trends to generate actionable ideas.
Strong communication and collaborative skills with an entrepreneurial spirit: you get energy from creating new opportunities and achieving sales objectives.
Strategic customer relationship building skills.
Trade fund management and joint business planning experience. You're comfortable using data to drive the best promotions decisions and can quickly uncover customer needs to deliver winning pitches.
A learning mindset adapting to a rapidly evolving retail environment.
And let's not forget our TOP values Team spirit, Open dialogue and Passion.
Offer
Grasp the opportunity to join an ambitious and driven team with a mix of talents! Being part of a fast growing, international company, you will get tons of on-the-job-learning and acquire new insights.
In addition, you will be part of a culture where passion, team spirit and open dialogue are our main drivers.
And of course, on top of that, you can enjoy delicious branded snacks every day!
Apply for this job
... Or get to know the team
Do you want to be part of a terrific team with the ambition to create small moments of happiness every day? Meet our people, discover their unique skills and get excited to join them in a great work environment.
Meet the team