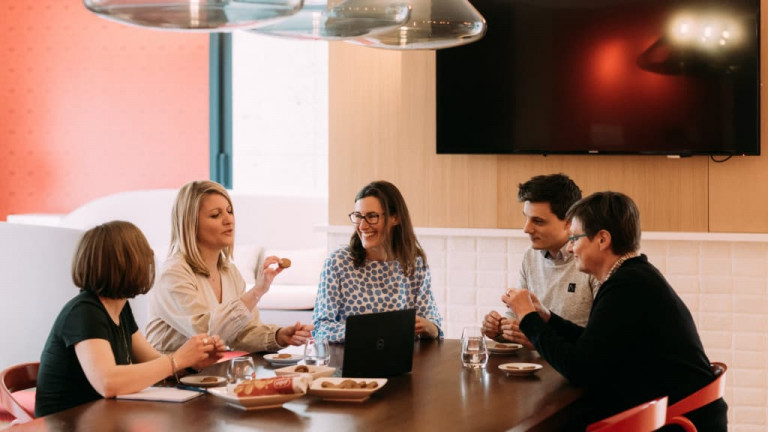 Ready to sink your teeth into a new challenge?
scroll
Lotus Bakeries is an international, dynamic and sustainable player in the FMCG industry. We are a proud and passionate company that builds strong local and global brands and creates small moments of happiness. We bring people together with our delicious products and spark joy. Ready to contribute to these small moments of happiness?
WHY JOIN THE LOTUS BAKERIES FAMILY
United by passion

We might have hundreds of different jobs, but we are all passionately working towards the same goal: to create small moments of joy, all over the world. We can only achieve this together, as every one of us makes an impact in his or her own way. Knowing that our work makes people smile is what makes us proud.

Happiness made by people

We can only bring happiness to the world when we do it with a smile on our face as well. That is why, at Lotus Bakeries, it's all about you. We believe that your talent is the driving force behind our growth, which is why we tailor your work to your personal skills as much as possible. Through accessible leadership and well-defined ambitions, we help you to become your best self. Our team is a unique combination of talented and authentic people. Together, we spread our homemade happiness all over the world.

Co-write a unique story

There is only one company like us. We are an international player with sky-high ambitions, yet still a family business: open-minded, inclusive and small enough for your personal impact to be seen and heard. We are professional and personal, solid and adventurous. This exciting duality is reflected in our brands as well.  Lotus® Biscoff®, Lotus™ Natural Foods and our Lotus® Local Heroes offer both the healthy and indulgent, the global and local. Once you've had a taste of this one-of-a-kind combination, you'll never get enough.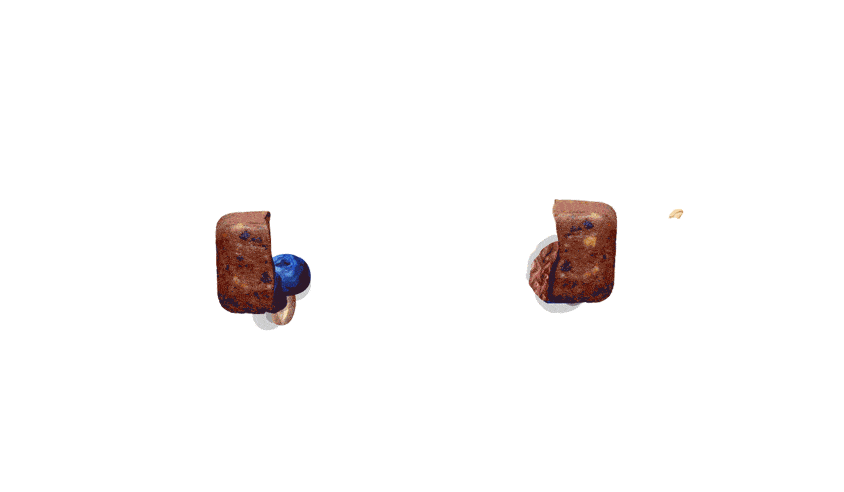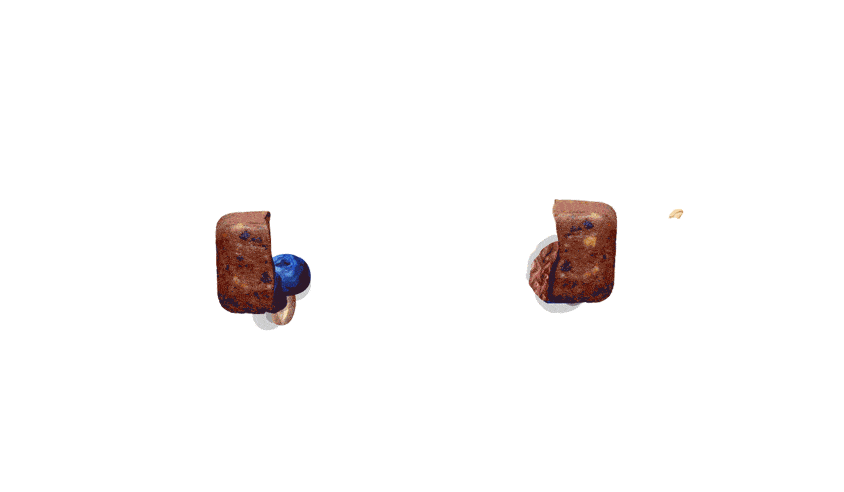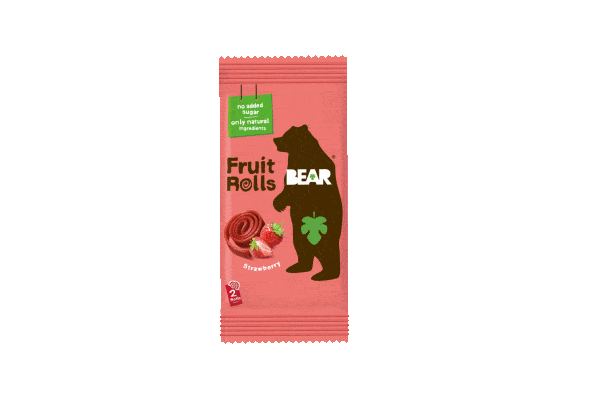 We saved you a seat
Ready to start a crunchy career?
We believe there will be a perfect match between your unique talents and one of our job openings, the same way our Biscoff matches your coffee.
Excited to join our team but couldn't find a suitable job opening?
Send us your spontaneous application.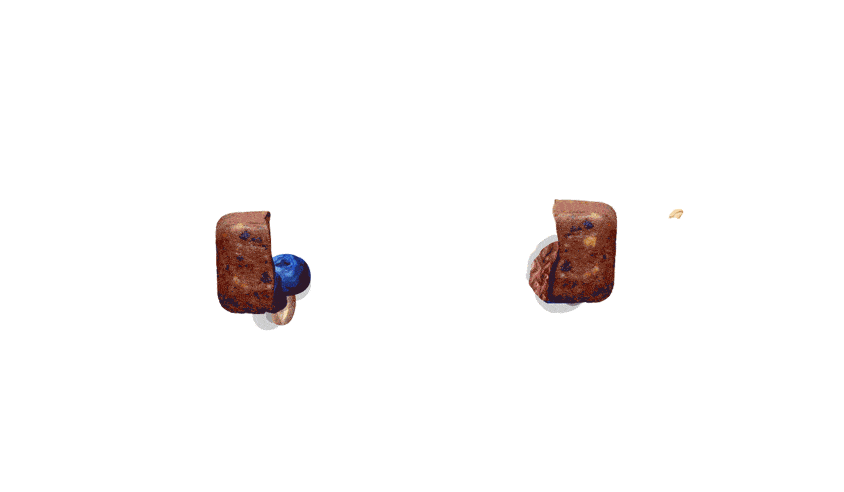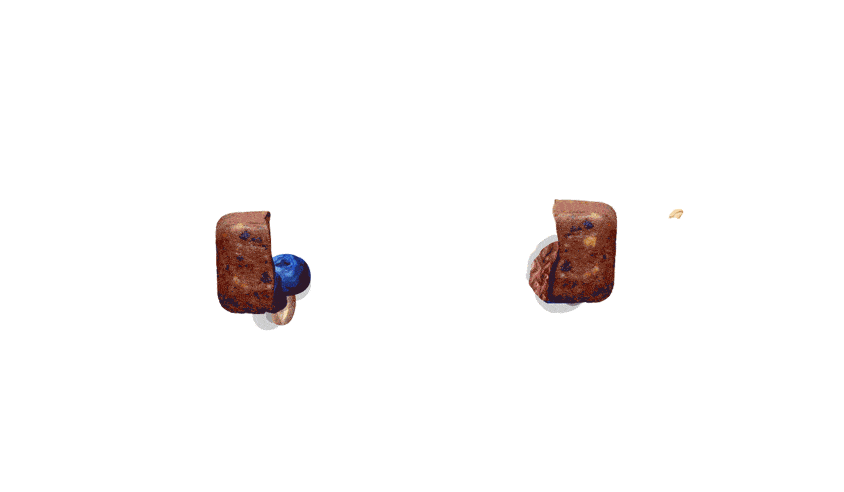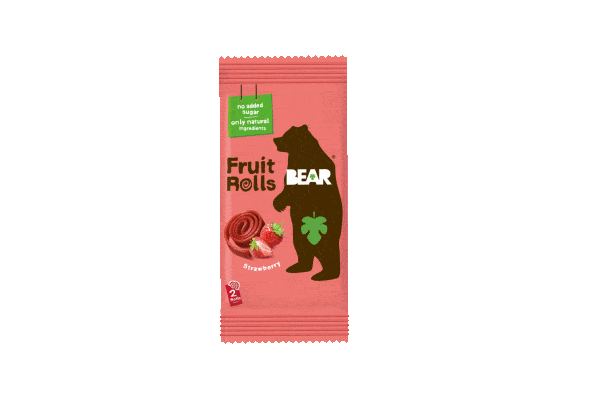 Ready to Apply?
This is how it works
1. Apply

Ready for an exciting adventure at Lotus Bakeries? Please send us your CV and cover letter and our recruiters will contact you as soon as possible. After a thorough screening of your profile, you will meet with a recruiter and your future manager for an introductory interview.

2. It's a match

In the search for new employees, we look for people with the right skills and mindset. During the selection process, you will meet several Lotus Bakeries employees and we might ask you to complete some psychometrical testing depending on the role. Our selection process is designed in such a way that you will get a perfect image of our culture and values.

3. Welcome to Lotus Bakeries

If we are both confident that you will be successful at Lotus Bakeries, we will offer you a contract. It is then time to officially welcome you to our family. On your first day at work, your colleagues will give you a warm welcome and guide you through our onboarding process. Let this exciting next step in your professional career begin!
Young Graduates
We have a taste for young talent
Are you an ambitious, result-oriented and passionate Young Graduate? Our Young Graduate programme is the challenge you're looking for! We offer a personalized programme in which you get to know the Lotus Bakeries company and develop experience in one of our departments.