Our commitment to talent
At Lotus Bakeries, we offer a personalized and challenging career path to passionate and driven young graduates. A unique two-year programme that fully immerses you in our company and allows you to build up experience in one of our departments. It is also a great opportunity to train your soft skills, as you will join forces with all Young Graduates to work on cross-functional projects of strategic importance.
THE SUCCESS OF OUR PROGRAMME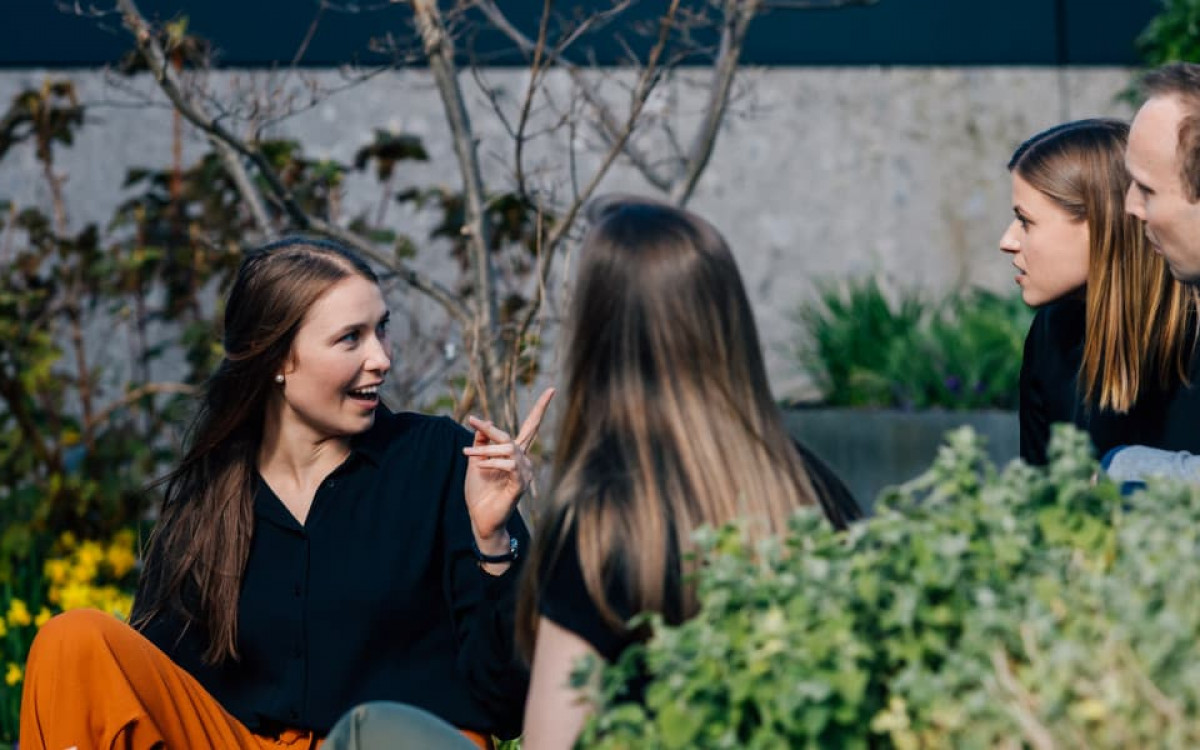 HOW TO ENROLL
1. Apply

Ready for your first exciting job opportunity? Enroll in our Young Graduate programme! Once you're registered on our website, our recruiters will screen your CV and contact you if they think it's a match. In the next step, you will meet a recruiter and your future manager for an introductory conversation.

2. It's a match

When your unique personality and talents are aligned with our TOP values, it's time for you to meet several Lotus Bakeries employees and - depending on the role you've applied for - complete some psychometrical testing. Our selection process is designed in such a way that you will get a perfect flavour of our culture and values.

3. Welcome at Lotus Bakeries

If we are both confident that you will be successful at Lotus Bakeries, we will offer you a contract. It is then time to officially welcome you to our family. On your first day of work, we will ensure a smooth onboarding process with a proper introduction to your colleagues. Let this exciting start of your professional career begin!