Expeditie Planner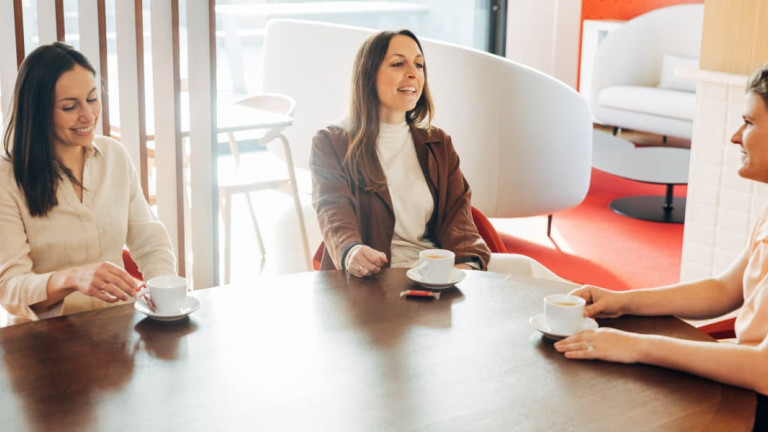 Job description
Je staat in het middelpunt tussen de afdelingen: sales, productie en logistiek en neemt een actieve rol in het sturen van de planningen
Je organiseert de buitenlandse transporten (zeevracht, e.a.) en houdt hierbij de kwaliteit, timing en kostefficiëntie in het oog.
Voor deze transporten handel je de nodige douane- en exportformaliteiten af.
Je beheert de administratie omtrent bijzondere douaneregelingen en -procedures.
Je zorgt voor een goede flow op dagelijkse basis en lost eventuele problemen tijdig op.
Je bent aanspreekpunt voor transporteurs en expediteurs.
Je biedt ondersteuning in projectwerk, interne audits en opvolging in douaneadministratie en wetgeving.
Profile
Voor deze functie draag je Supply Chain hoog in het vaandel, maar verwachten we van jou ook:
Minimum een bachelor diploma dat je behaalde in Supply Chain of (Maritiem) Logistiek en/of relevante ervaring, waardoor je aantoont dat je klaar bent voor deze uitdaging en je over het leervermogen beschikt om je te ontwikkelen tot expert.
Je bent een echte creatieve problem solver en van nature stressbestendig. Je organisatorisch talent helpt je om flexibel te zijn met continu wijzigende omstandigheden. Af en toe een versnelling hoger schakelen doe je met gemak om je doel te bereiken en tegelijk ben je steeds op je qui-vive voor fouten in het hele proces. 
Je bent communicatief sterk, klantgericht en bent in staat duurzame en kwalitatieve relaties uit te bouwen.
Je drukt je vlot uit in het Nederlands en Engels, Frans is een plus. Je hebt goede kennis van Excel en Word. Een eerste ervaring met SAP helpt je alvast goed op weg.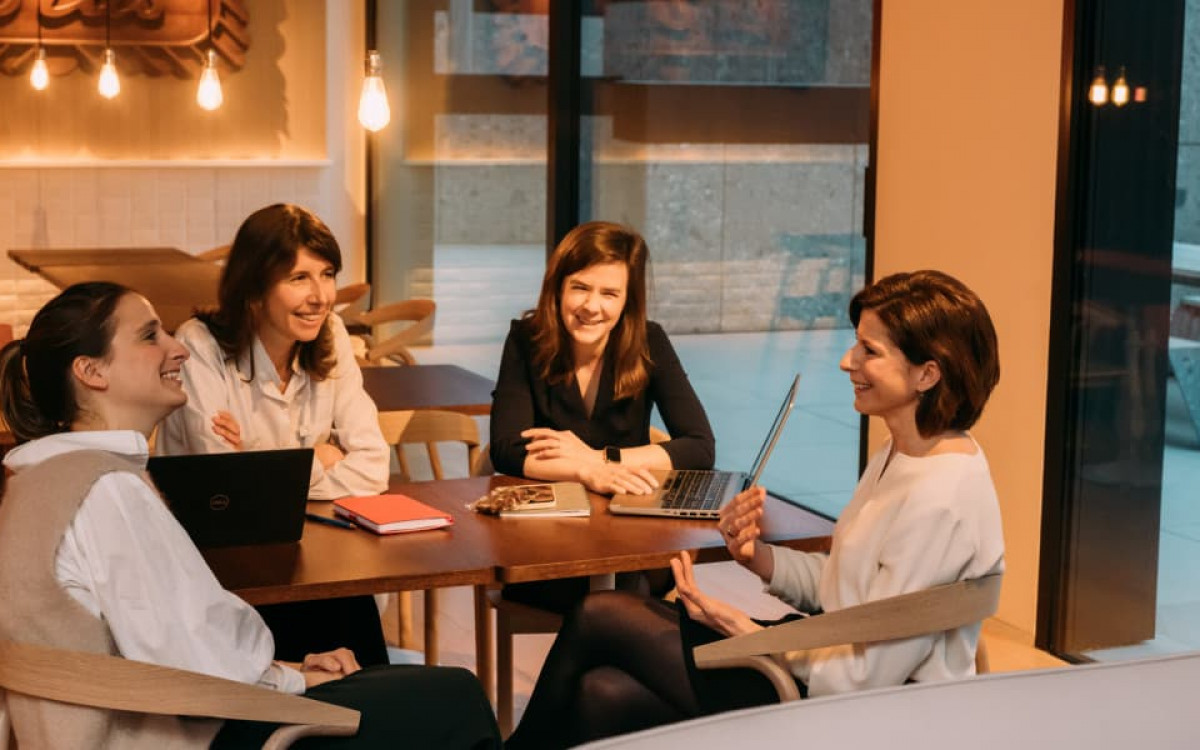 Offer
De kans om mee te bouwen aan een groeiende, internationale omgeving
Deel uitmaken van een ambitieus en gedreven team vol talenten
Veel leer- en groeikansen in de wereld van productie
Nauwe samenwerkingen met verschillende stakeholders in de groep
Een bedrijfscultuur waar passie, team spirit en open dialoog de belangrijkste drijfveren zijn
Een aantrekkelijk salarispakket, inclusief extralegale voordelen
En uiteraard: elke dag verse koekjes
Apply for this job
... Or get to know the team
Do you want to be part of a terrific team with the ambition to create small moments of happiness every day? Meet our people, discover their unique skills and get excited to join them in a great work environment.
Meet the team