Corporate Communication Officer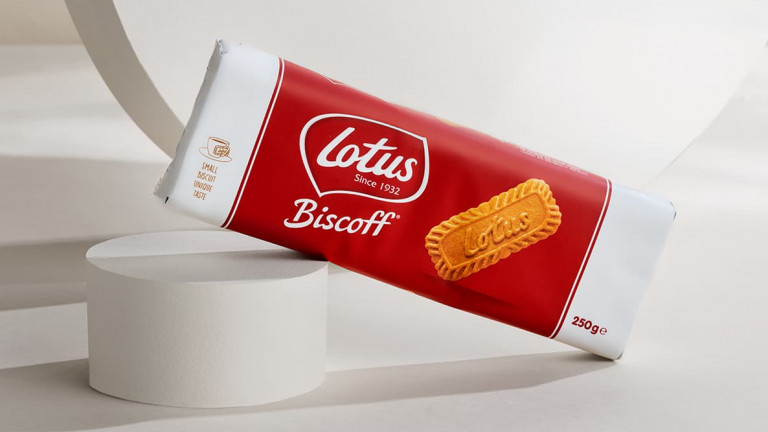 Job description
By liasing with different stakeholders, you ensure continuous relevant inflow of corporate news and you assist in the development and publication of corporate content through press releases, website publications and via avilable social media channels. 
The creation of the Annual report is an important project for you. You will coordinate different parties, review content and gard the application of the corporate identity. 
You ensure a consistent application of the corporate visual identity by taking charge of the corporate communication toolkit and steering the consistent application of said guidelines on brand carriers such as websites, newsletters, merchandising, etc.
You strengthen the corporate brand identity by developing and implementing brand stories such as a company presentation or company movies.
You monitor our media inflow with our in-house monitoring tool and you assist in maintaining the corporate website, including content and web development.
Having the opportunity to further strengthen and shape the Corporate Communications function within the Lotus Bakeries group, you'll report to the Corporate Legal, IP & Communication Director.
Profile
You have a strong and relevant academic background and you bring about 3 to 5 years of experience in corporate communications in a multinational company. 
You are fluent in both Dutch and English, with the ability to effectively communicate and write in both languages. 
You are known for having excellent writing and graphic skills with an eye for detail 
You have experience with project management. Familiarity with content management systems, social media platforms, web analytics tools, and content creation tools (e.g., InDesign) is a plus.
Passionate about your field, you are always up to date on current (economic & financial) news and (social) media trends.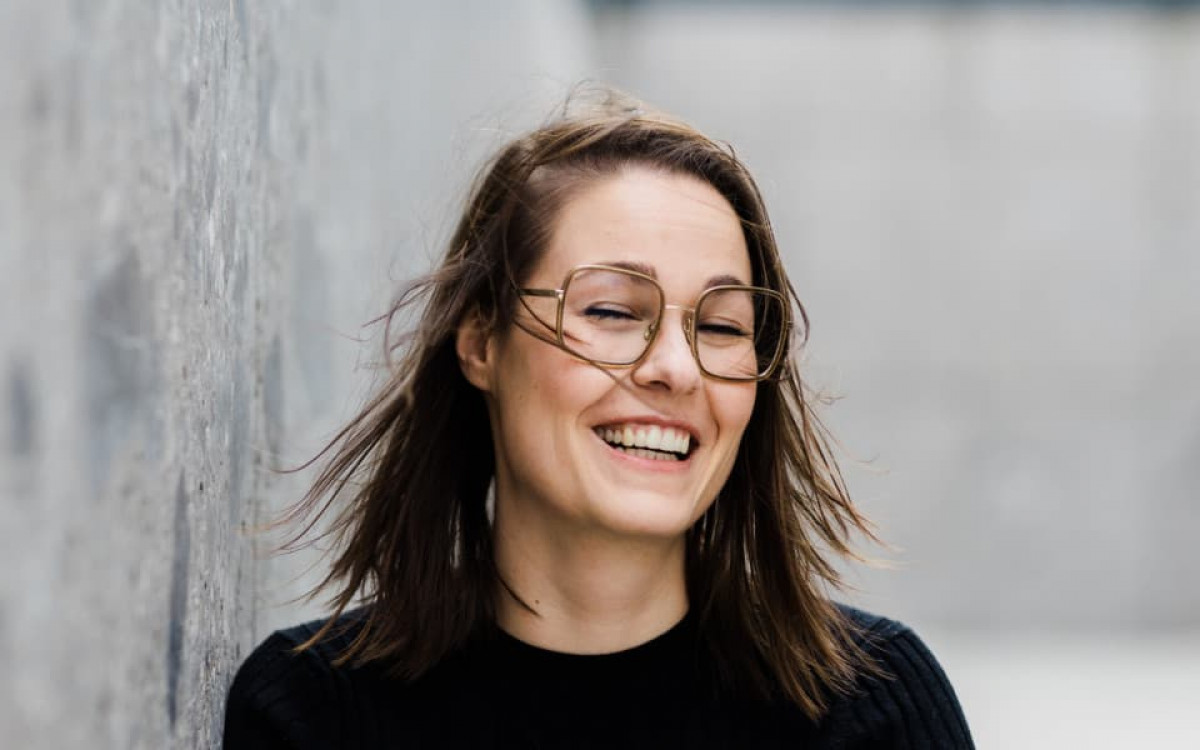 Offer
Grasp the opportunity to join an ambitious and driven team with a mix of talents! Being part of a fast growing, international company, you will get tons of on-the-job-learning and acquire new insights.
In addition, you will be part of a culture where passion, team spirit and open dialogue are our main drivers.
And of course, on top of that, you can enjoy delicious branded snacks every day!
Apply for this job
... Or get to know the team
Do you want to be part of a terrific team with the ambition to create small moments of happiness every day? Meet our people, discover their unique skills and get excited to join them in a great work environment.
Meet the team