Consolidation Specialist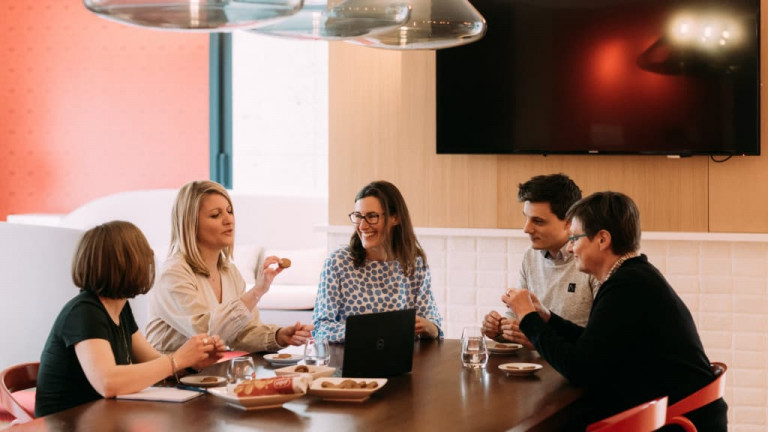 Job description
You actively perform analyses on the financials received from local finance departments and collaborate with them on consolidation and reporting matters.
Being the business owner of the intercompany reconciliation process, you have a pro-active approach in resolving differences in a structural way together with the local teams.
You have a key role in drafting the IFRS consolidated Financial Statements and the half-year interim financial statements.
Part of the role is to be the owner of the Group Accounting Manual (optimising, implementing and keeping up to date) and participate in projects impacting consolidation such as tax reporting, IFRS 16, M&A, …
As key user of the consolidation tool, you analyse the technical accuracy of the data and take corrective actions if needed. We also count on you to play a key role in the implementation of new consolidation tools in the future.
On top, you participate in meetings with auditors on financial statements content and are responsible for resolving issues raised by the auditors.
Profile
To be able to achieve the above and be successful in this role we believe you need to have:
A strong academic background including a Master's degree in Applied Economics or Commercial Engineering
A relevant (first) experience of about 4 years in the financial domain (IFRS consolidation and reporting, financial audit, …) with a solid knowledge of accounting, consolidaton and IFRS.
Knowledge of ERP systems (such as SAP) and consolidation tools (such as SAP BPC), as well as an interest in digital tools & data analysis.
A sharp analytical mind with strongly developed problem solving skills and the ability to set your priorities and work independently and proactively.
The ability to focus on results while working in an accurate and methodical manner.
A personality profile that matches well with an environment where Team, Openness and Passion are key.
Fluency in Dutch & English
Offer
Grasp the opportunity to join an ambitious and driven team with a mix of talents! Being part of a fast growing, international company, you will get tons of on-the-job-learning and acquire new insights. In addition, you will be part of a culture where passion, team spirit and open dialogue are our main drivers. And of course, on top of that, you can enjoy delicious branded snacks every day!
Apply for this job
... Or get to know the team
Do you want to be part of a terrific team with the ambition to create small moments of happiness every day? Meet our people, discover their unique skills and get excited to join them in a great work environment.
Meet the team