Operations Controller Plant Lembeke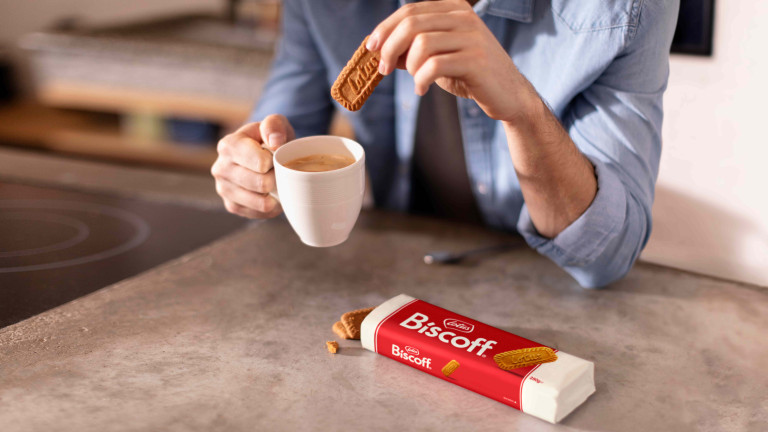 Job description
We count on you to take a leading role in setting up projects that improve the profitability and enhance the efficiency within the plant. You do this by pro-actively analyzing figures to identify potential business opportunities such as Investment projects, potential cost savings, management reporting efficiency and increased visibility of the different costs.
You help identifying improvements on overhead, both in cost and management insights.
As part of the Plant Controlling team, reporting to the Plant Controller, you support the plant in the monthly reporting pack, the monthly Plant Review, the Capex reporting  and other operational KPI's like yields and utilities usage.
In this role, you also assist with the budgeting cycle, Latest Estimates and yearly review of all figures reported to Lotus Bakeries Group
Depending on your personal ambitions and evolution, other responsibilities and challenges can become part of your daily focus.  
Profile
To be able to achieve the above and be successful in this role we believe you need to have:
A Master's degree in Applied Economics or Business Engineering
About 2 or 3 years experience in finance or Controlling.
Given the strong link with operations, a personal interest/experience with the field is considered relevant.
Next to the required excellent mastership of Excel, familiarity with SAP and BI tools is an added value.
Great interpersonal competences, giving you the ability to build relationships and guide both operational experts and management towards an improved and more efficient business.
A strong personality allowing you to work well in a collaborative, highly committed culture, filled with pro-active colleagues where you enjoy autonomy and room for initiative.
As with any controlling function, you bring a strong business orientation and a critical mind willing to understand and analyze the business drivers behind the numbers
Fluency in Dutch & English is expected.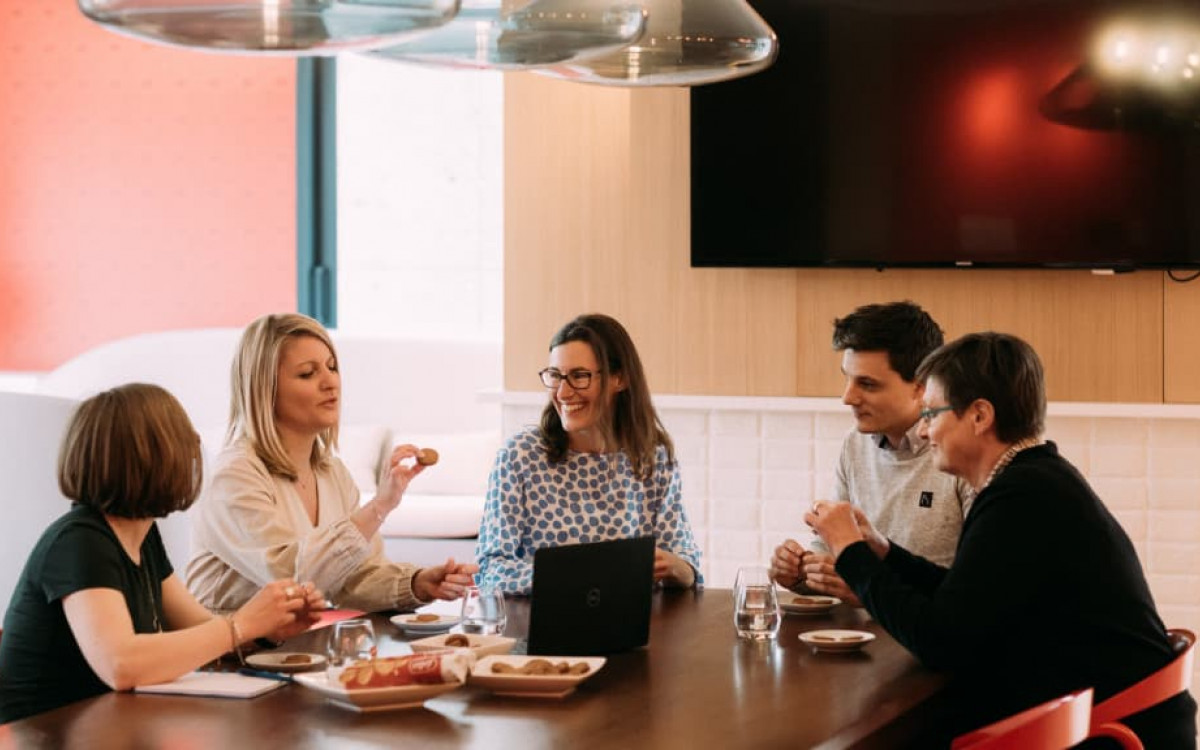 Offer
Grasp the opportunity to join an ambitious and driven team with a mix of talents! Being part of a fast growing, international company, you will get tons of on-the-job-learning and acquire new insights. In addition, you will be part of a culture where passion, team spirit and open dialogue are our main drivers. And of course, on top of that, you can enjoy delicious branded snacks every day!
Apply for this job
... Or get to know the team
Do you want to be part of a terrific team with the ambition to create small moments of happiness every day? Meet our people, discover their unique skills and get excited to join them in a great work environment.
Meet the team