Deegbereider (2 ploegen en nacht)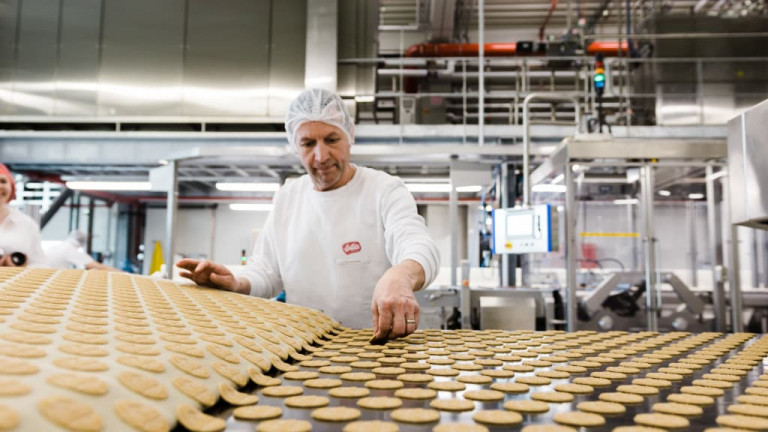 Job description
In onze deegkamer zal je de installaties bedienen om het deeg te maken volgens de voorgeschreven recepturen en procedures.
Kwaliteit vinden we uiteraard belangrijk, daarom voer je controletaken uit op de degen en handel je de bijkomende administratie nauwkeurig en correct af.
Orde, netheid en hygiëne van je werkpost, deegkamer en magazijn maken deel uit van jouw opdracht, net als het periodiek reinigen en ontsmetten van onze installaties.
Profile
Je werkt in twee ploegen (3u tot 11u en 12u tot 20u) of in nachtploeg (19u tot 3u).
Je kan zelfstandig werken, bent vlot in staat om je eigen werk te organiseren en neemt spontaan initiatief.
Werken als deegbereider betekent dat je nauwkeurig en zorgvuldig te werk gaat.
Je vindt orde, netheid en veiligheid net als ons heel belangrijk.
We werken altijd in teams, dus goed kunnen samenwerken en communiceren met collega's is vanzelfsprekend.
Ervaring met het gebruik van een computer en heftruck is mooi meegenomen maar geen vereiste.
Idealiter heb je een opleiding als bakker of heb je ervaring in de bakkerijsector, maar ook dit is voor ons geen must.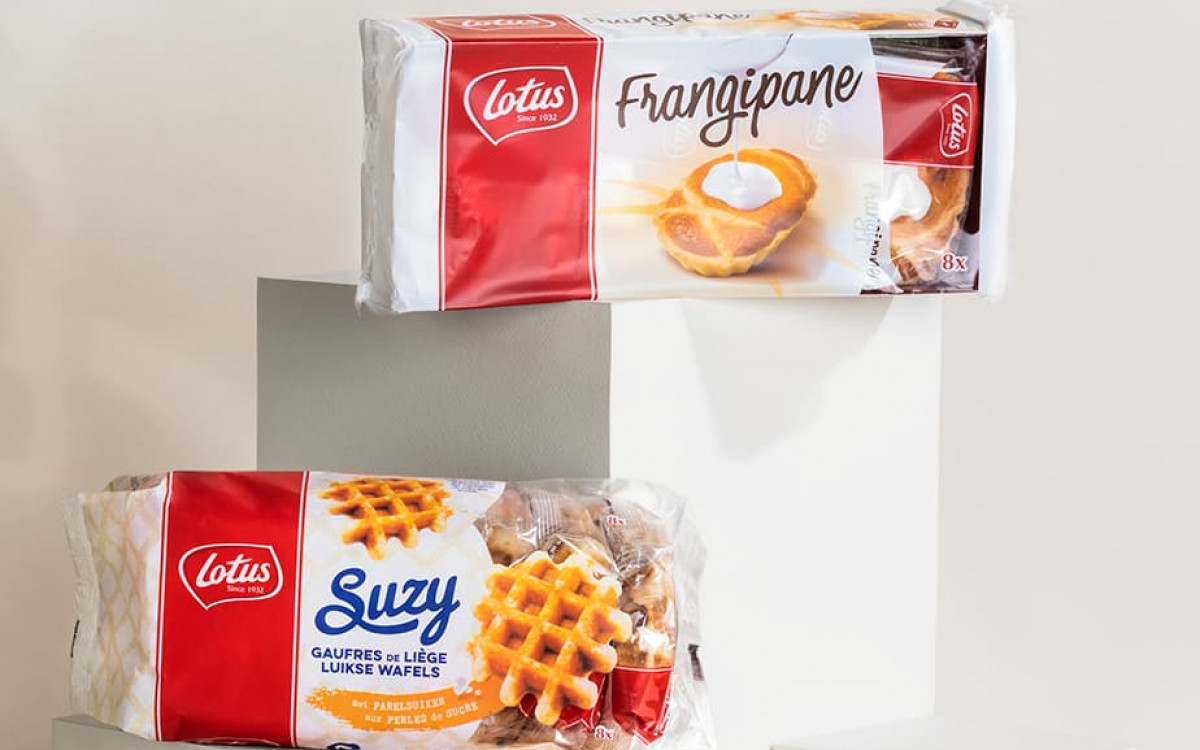 Offer
Je krijgt een intensieve begeleiding bij je opstart zodat je jouw takenpakket vlot onder de knie krijgt. Je maakt deel uit van een groeiende organisatie met een goede collegiale werkomgeving en doorgroeimogelijkheden. Je krijgt een goede verloning met een aantrekkelijke ploegenpremie, aangevuld met maaltijdcheques. Op korte termijn kan je ook een vast contract krijgen. En natuurlijk verse koekjes, elke dag opnieuw!
Apply for this job
... Or get to know the team
Do you want to be part of a terrific team with the ambition to create small moments of happiness every day? Meet our people, discover their unique skills and get excited to join them in a great work environment.
Meet the team