Vakantiejob Lokeren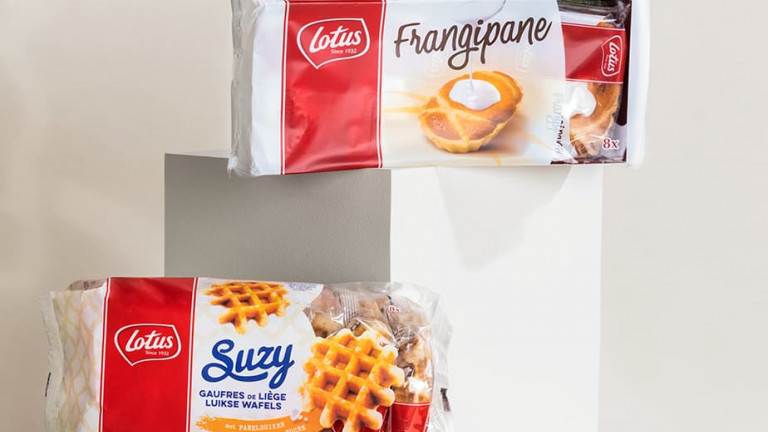 Job description
Wij zoeken studenten voor onze Lotus Bakeries site te Brandstraat 14, 9160 Lokeren
Profile
We hebben telkens mogelijkheden op zeer diverse diensten (Operations, magazijn, etc...)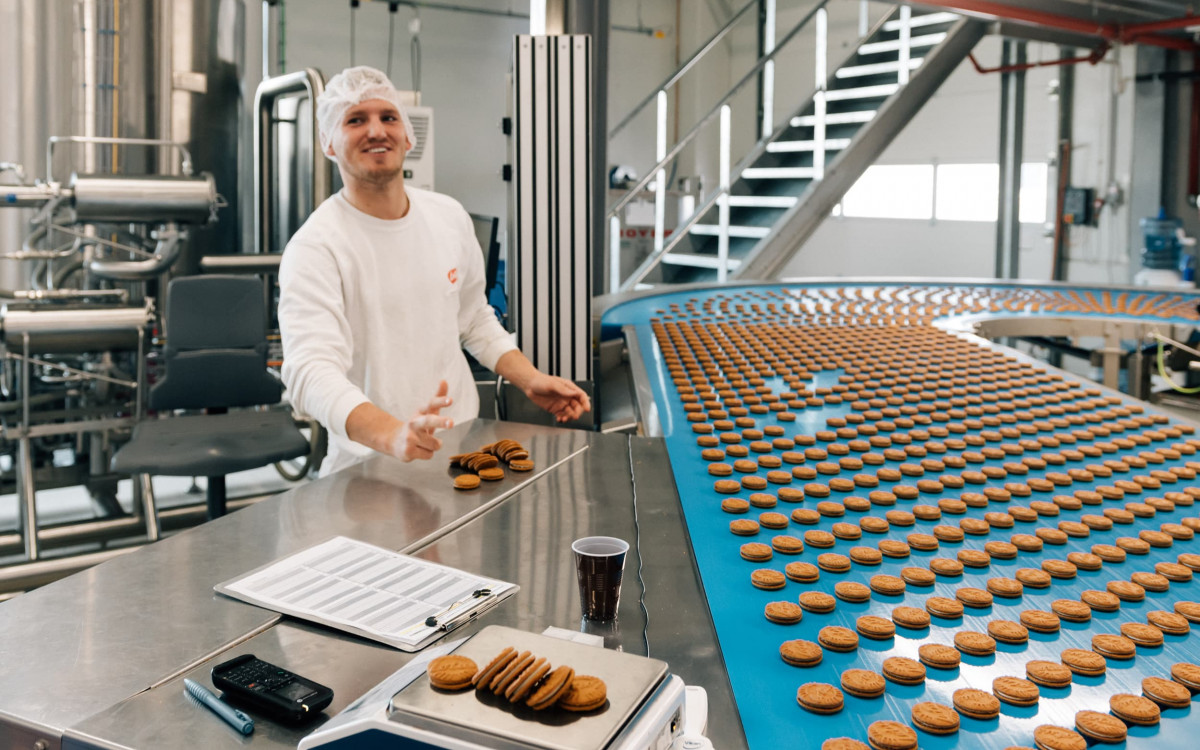 Offer
Grijp de kans om deel uit te maken van een ambitieus en gedreven team met een mix van talenten! Als onderdeel van een snelgroeiend, internationaal bedrijf krijg je veel on-the-job-learning en nieuwe inzichten. Daarnaast maak je deel uit van een cultuur waar passie, teamgeest en open dialoog onze belangrijkste drijfveren zijn. En natuurlijk kan je elke dag genieten van onze heerlijke koekjes!
Apply for this job
... Or get to know the team
Do you want to be part of a terrific team with the ambition to create small moments of happiness every day? Meet our people, discover their unique skills and get excited to join them in a great work environment.
Meet the team