Plant Management Support (PMS) Bediende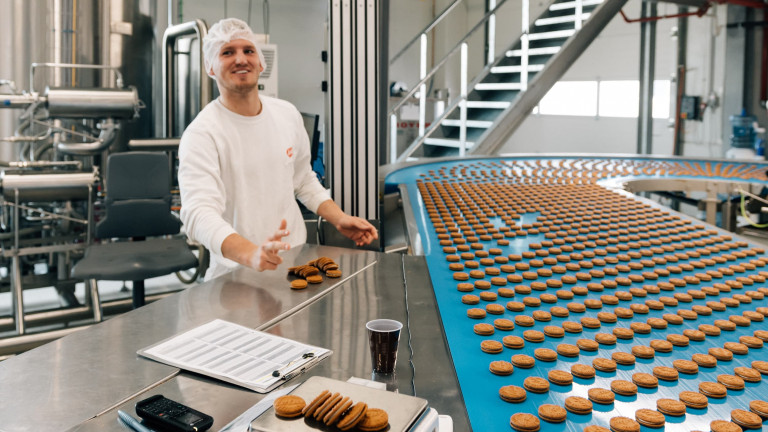 Job description
Je bent verantwoordelijk voor de bevoorrading van materialen (verpakkingen en ingrediënten), alsook het voorraadbeheer ervan.
Je volgt stocktellingen op en voert de nodige correcties uit in onze software applicatie.
Je past safety-stocks toe en stuurt bij waar nodig
Je maakt gebruik van onze tool 'voorraadbeheer op basis van forecast' om voorspelbare afnametrends in te calculeren en voor te bereiden.
Je waakt over mogelijke stopzettingen van resources om reststocks te vermijden
Je kijkt continu uit naar verbetermogelijkheden en neemt hiertoe de nodige initiatieven.
Je fungeert als back-up voor de productieplanning
Vanuit je centrale rol ben je ook back-up voor de rapportering naar het leidinggevend team van site Oostakker (dag-, week- en maandrapporteringen)
Profile
Als ideale kandidaat mikken we op iemand met de volgende kenmerken:
Een bachelor's diploma dat aantoont dat je over de juiste academische basis beschikt om jou te kunnen laten groeien in deze rol.
Een eerste ervaring in een vergelijkbare rol is natuurlijk een pluspunt
Een gedreven en leergierige houding die je helpt streven naar continue verbeteringen en het behalen van je objectieven
Sterke communicatieve vaardigheden om de nodige feedback te kunnen geven aan collega's, te kunnen overleggen/onderhandelen met externe partners en te kunnen deelnemen aan interne vergaderingen
Initiatief nemen, pro-actief handelen en verder kijken dan je eigen domein zijn kenmerken die we sterk appreciëren
Stiptheid, oog voor detail en vlot kunnen werken met software toepassingen zijn ook onmisbaar. Vooral Microsoft Excel is een veelgebruikte tool die je moet beheersen.
Vlot Nederlands sprekend met een bijkomende kennis van Engels en Frans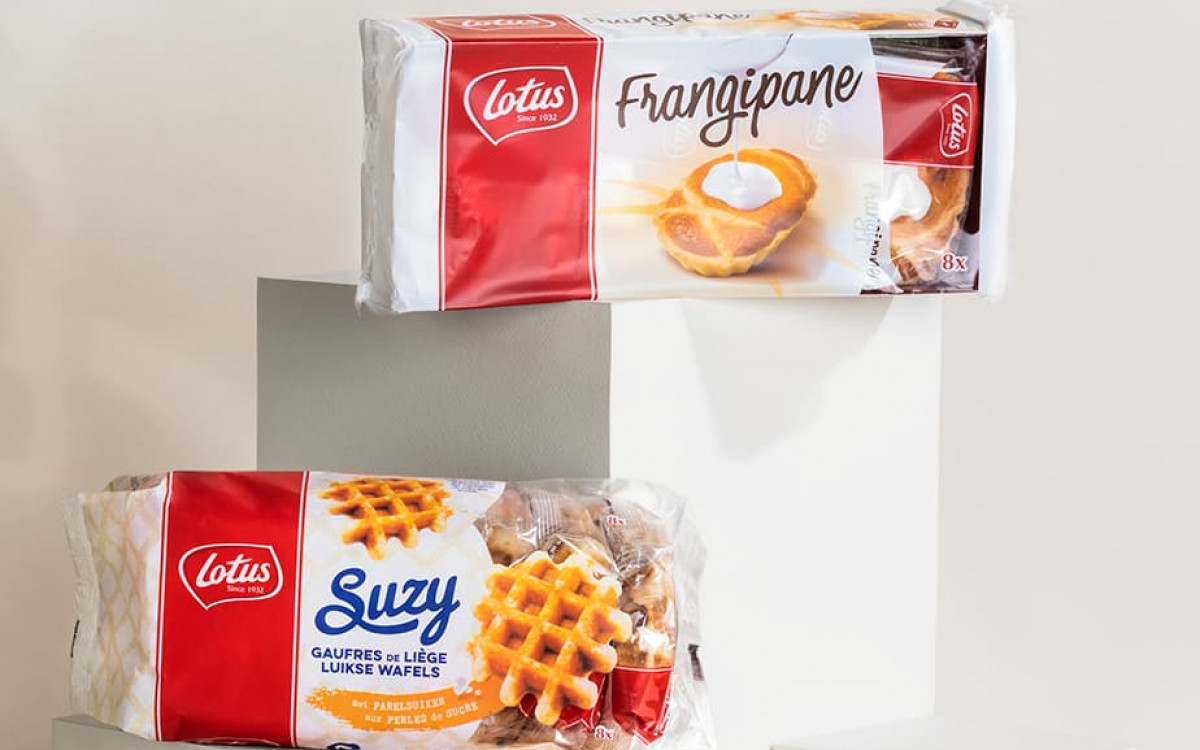 Offer
De kans om mee te bouwen aan een groeiende, internationale omgeving
Deel uitmaken van een ambitieus en gedreven team vol talenten
Veel leer- en groeikansen in de wereld van productie
Nauwe samenwerkingen met verschillende stakeholders in de groep
Een bedrijfscultuur waar passie, team spirit en open dialoog de belangrijkste drijfveren zijn
Een aantrekkelijk salarispakket, inclusief extralegale voordelen
En uiteraard: elke dag vers gebak
Apply for this job
... Or get to know the team
Do you want to be part of a terrific team with the ambition to create small moments of happiness every day? Meet our people, discover their unique skills and get excited to join them in a great work environment.
Meet the team