Manager Regulatory Affairs - Food Law
Job description
Your team consists of a diverse team of 7 specialists. In terms of knowledge varying from beginner to specialist. They all have one thing in common: they're passionate about food law and quality.
In this team you'll be responsible for the operational management. You assure the proper functioning of the department. You do this by making sure the departemental objectives will be achieved as stated in the actionplan. And by aligning the priorities of your team with the sales and marketing needs.
As your team is working on the correct application regarding international Food Law, you are expected to also follow up on this legislation. You guarantee, together with your team, that the Lotus Bakeries products comply at all times with the legislation of country of production and commercialisation.
You lead the team in maintaining and updating all specifications in our new PLM system and you have final responsibility for the database management. In this, you coordinate the timely delivery of requested information for our internal stakeholders.
In this role, you report to the Corporate QA Director.
Profile
You have a Master's degree Bio-Engineer or Bioscience Engineering Technology.
You have minimum 2 years of managerial experience and a passion for food and quality is a must. 
You are a teamplayer and strive together with your team for perfection!
You always think in a solution-oriented way, take initiative and use your analytical thinking, coordination and organisational skills to obtain the best working team.
In terms of motivating your team, you set the example through your positive attitude and enthusiasm.
You can work with PowerPoint and Excel, knowledge of PLM systems is a plus.
Finally you speak, read and understand Dutch and English fluently.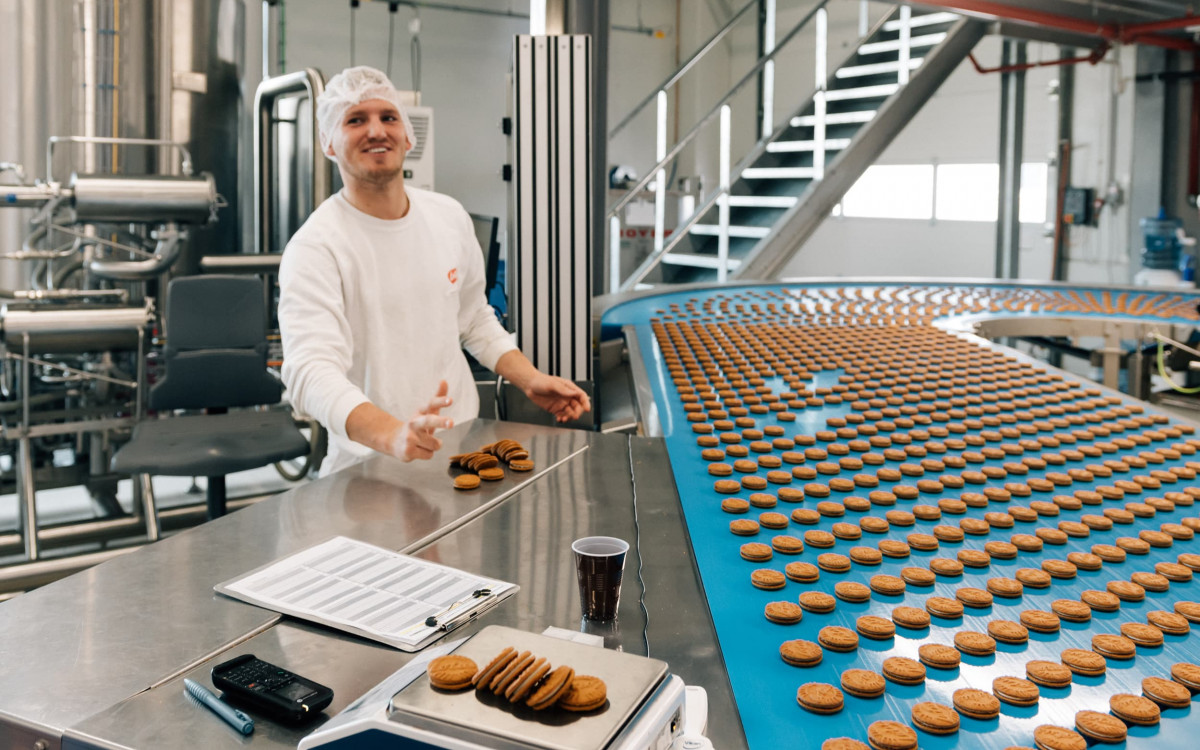 Offer
A food and quality oriented job with responsibilities and opportunities to develop yourself.
Tons of on-the-job learning and insights in the world of raw materials, food law and specifications.
A company culture where passion, team spirit and open dialogue are the main drivers.
An attractive salary package with a company car, bonus system and various extralegal benefits.
And of course freshly baked cookies and healthy snacks every day!
Apply for this job
... Or get to know the team
Do you want to be part of a terrific team with the ambition to create small moments of happiness every day? Meet our people, discover their unique skills and get excited to join them in a great work environment.
Meet the team