Planner Grondstoffen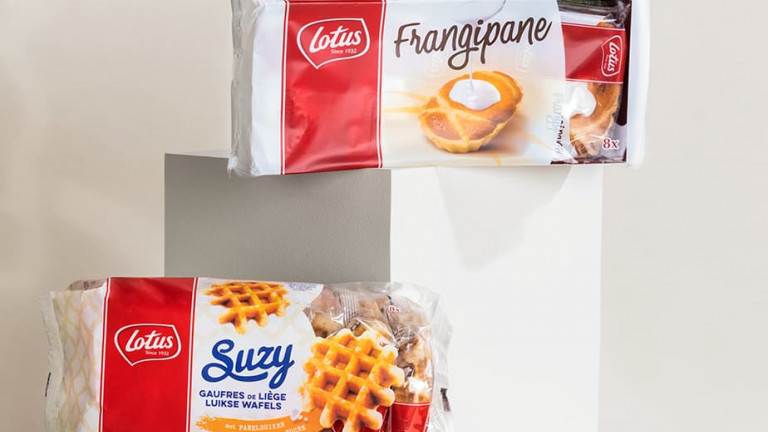 Job description
Je staat in voor de opvolging en bestelling van diverse grondstoffen, crèmes en chocolade. Je houdt hierbij rekening met verschillende factoren zoals de aanwezige stock, de productievooruitzichten, de opslagcapaciteit, minimale bestelhoeveelheden en leadtimes bij leveranciers.
Je volgt de recepties van grondstoffen op en controleert de correcte uitvoering ervan.
Je coördineert het stockbeheer van grondstoffen en de planning van verschillende activiteiten binnen de unit Bereidingen.
Je staat in nauw contact met verschillende interne stakeholders (aankoop, productieplanning, logistiek, unitmanager) en externe partners (leveranciers) om ervoor te zorgen dat alles vlot verloopt en optimaal afgestemd is op mekaar.
Profile
Je hebt je al verdiept in Lotus Bakeries en al het lekkers dat we te bieden hebben? Perfect!Verder verwachten we van jou het volgende:
Je hebt een Bachelordiploma. Bij voorkeur heb je ook al relevante ervaring opgedaan binnen een supply chain, transport- of productieomgeving.
Je weet de rust te bewaren in stresserende situaties. Je aanpassen aan wijzigende omstandigheden en de nodige prioriteiten stellen, is voor jou a piece of cake.
Je bent communicatief sterk, waardoor je makkelijk duurzame en kwalitatieve relaties uitbouwt.
Je bent een Excel-wizard. We werken met SAP, dus ervaring met een ERP-systeem is zeker een pluspunt!
Je drukt je vlot uit in het Nederlands én het Engels.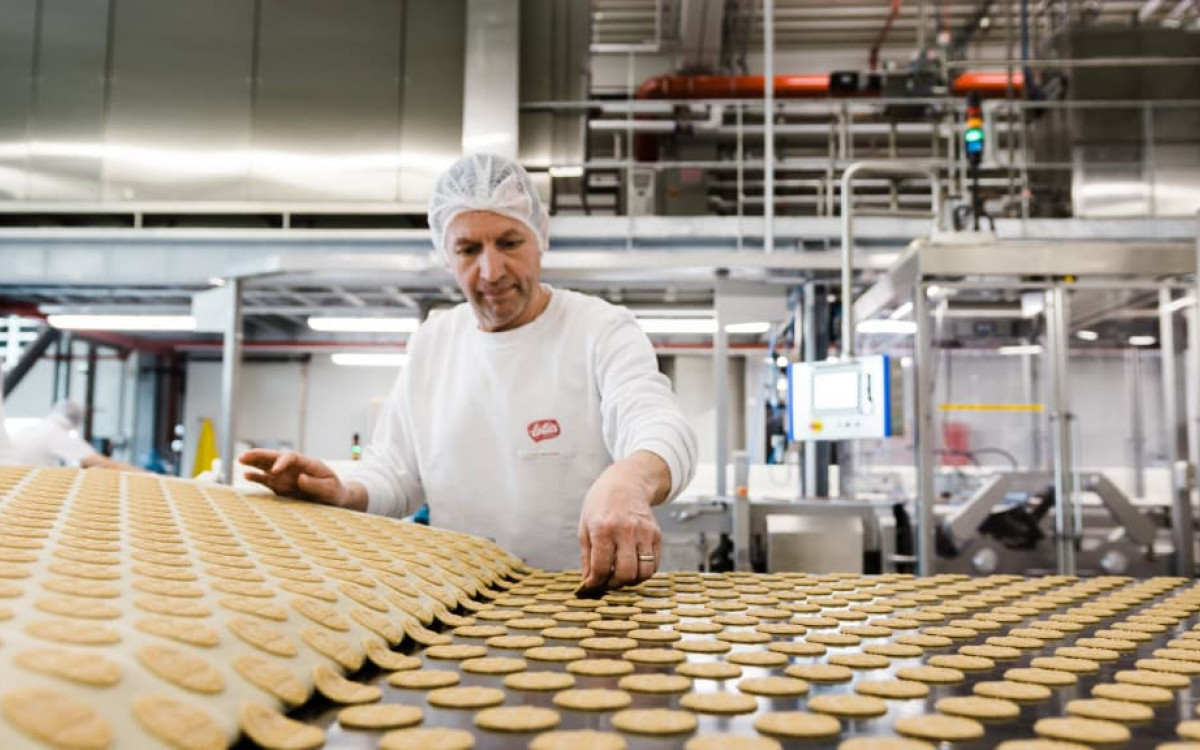 Offer
Grijp de kans om een ambitieus en gedreven team met een mix van talent te komen vervolledigen.
Deel uitmakend van een snel groeiend internationaal bedrijf, krijg je tonnen on-the-job leermogelijkheden en doe je extra kennis op.
Daarbovenop kom je terecht in een cultuur waar passie, team spirit en open dialoog voorop staan in alles wat we doen.
En ja, je kan elke dag opnieuw proeven van onze fantastische producten.
Apply for this job
... Or get to know the team
Do you want to be part of a terrific team with the ambition to create small moments of happiness every day? Meet our people, discover their unique skills and get excited to join them in a great work environment.
Meet the team