Quality Specification Specialist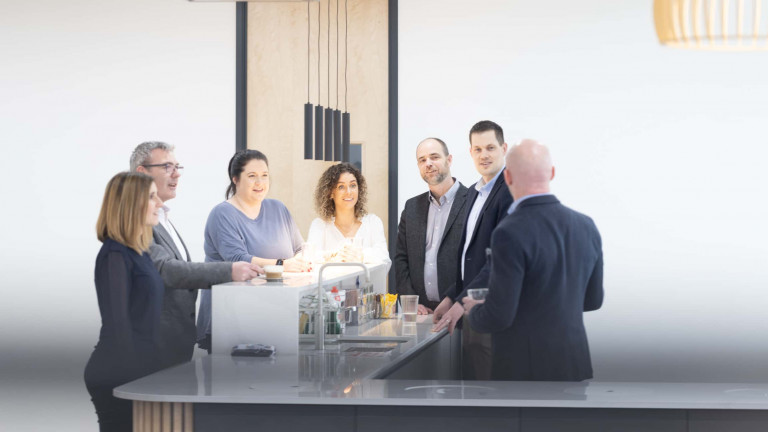 Job description
First and foremost familiarise yourself with your product category, ingredients and production processes.
Follow international food law regarding ingredients, contaminants and labelling of your Natural Foods product range.
Convert food regulations into structured guidelines for product and labelling purposes.
Research legal and quality compliance of ingredients and labelling for new products and markets.
Share product information in a standardised and user-friendly way with the international sales and marketing departments and provide support with customer questions.
Approve specifications, labels and products from other food groups in your market areas.
Provide key user support with our new PLM system and update data related to food law, ingredients, recipes, specifications, labelling and packaging materials.
Profile
You have a bachelor's or master's degree in food industry, food technology, food science, nutrition and/or dietetics.
Just graduated or a first experience is a plus, a passion for food and quality is a must. 
Working accurately with data and legislation, making connections and striving for perfection are just a few things that interest you.
A sense of responsibility, perseverance, customer-oriented communication and collaboration with international colleagues are things that really appeal to you.
You can work with PowerPoint and Excel, knowledge of PLM systems is a plus.
Finally you speak, read and understand Dutch and English fluently.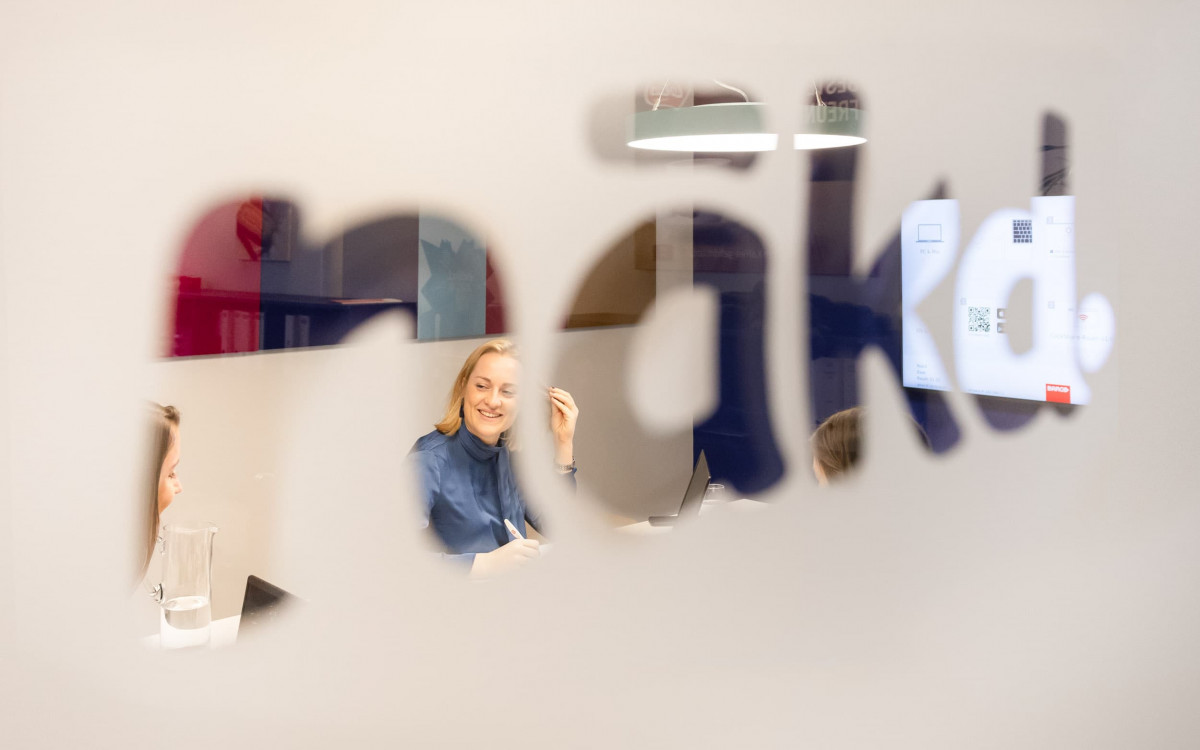 Offer
A food and quality oriented job with responsibilities and opportunities to develop yourself.
Tons of on-the-job learning and insights in the world of healthy snacking, food law, specifications and labelling.
Close cooperation with various international stakeholders within the group.
A company culture where passion, team spirit and open dialogue are the main drivers.
An attractive salary package with a company car, bonus system and various extralegal benefits.
And of course freshly baked cookies and healthy snacks every day!
Apply for this job
... Or get to know the team
Do you want to be part of a terrific team with the ambition to create small moments of happiness every day? Meet our people, discover their unique skills and get excited to join them in a great work environment.
Meet the team