Koekenbakker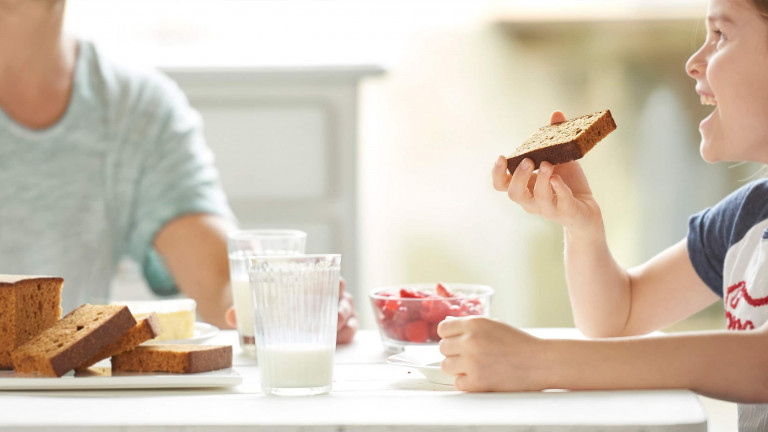 Job description
Je bent in staat je gedrag aan te passen als zich problemen of kansen voordoen. Op een taakconcentreren is voor jou normaal. Pas als je je taak hebt volbracht, stop je. Werken geeft jouenergie en enthousiasme. Je begint liever zelf dan dat je moet wachten op de actie van eenander, je zoekt graag naar nieuwe oplossingen. Anderen zien jou als teamspeler en je vindthet leuk om samen te werken. Het werk neem je serieus en je zet je in voor kwaliteit.
Profile
Je hebt MBO werk- en denk niveau 2 of 3• Als je ervaring hebt als (proces)operator is dat een pré• Je neemt deel aan verbeterprojecten• Je hebt affiniteit met techniek• Je hebt oog voor veilig werken, kwaliteit en hygiëne• Je beheerst de Nederlandse taal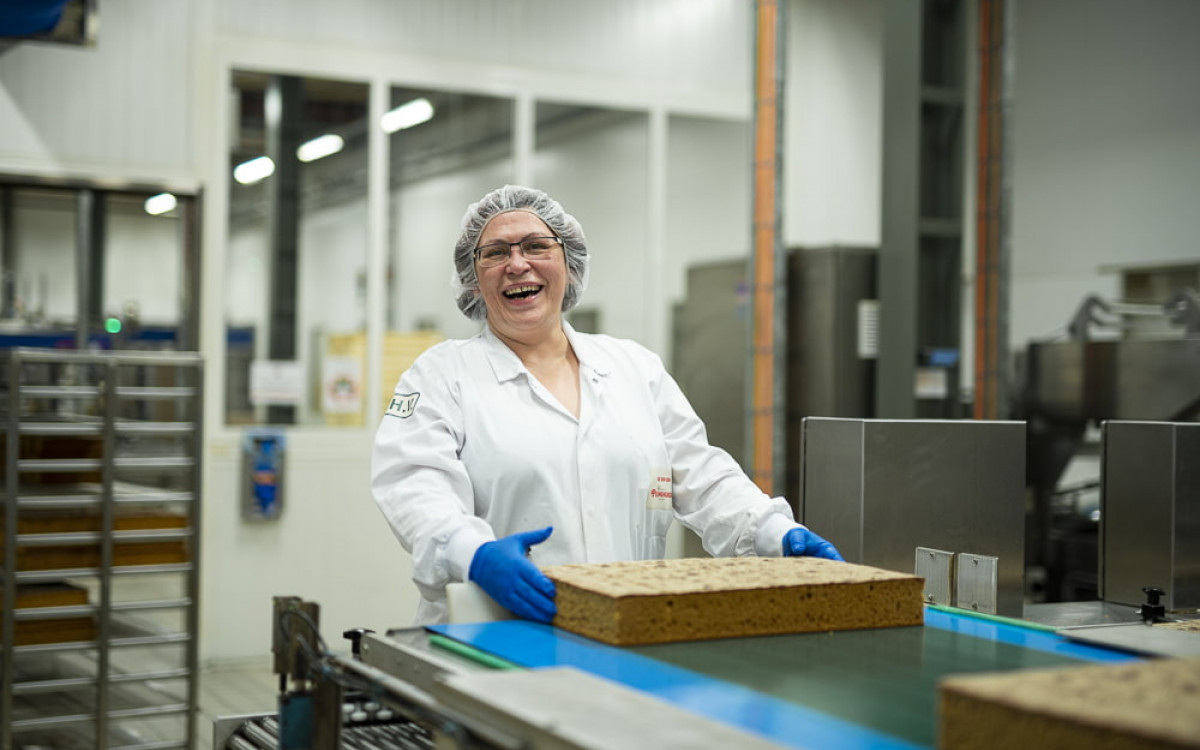 Offer
Als je bij ons in dienst treedt, wacht je een afwisselende baan met enthousiaste collega's ineen dynamische en succesvolle organisatie met een platte organisatiestructuur. De cultuurbinnen onze organisatie laat zich omschrijven als informeel en open met een no-nonsensementaliteit. Wij stimuleren durf en teamgeest bij onze medewerkers.
Apply for this job
... Or get to know the team
Do you want to be part of a terrific team with the ambition to create small moments of happiness every day? Meet our people, discover their unique skills and get excited to join them in a great work environment.
Meet the team