Technician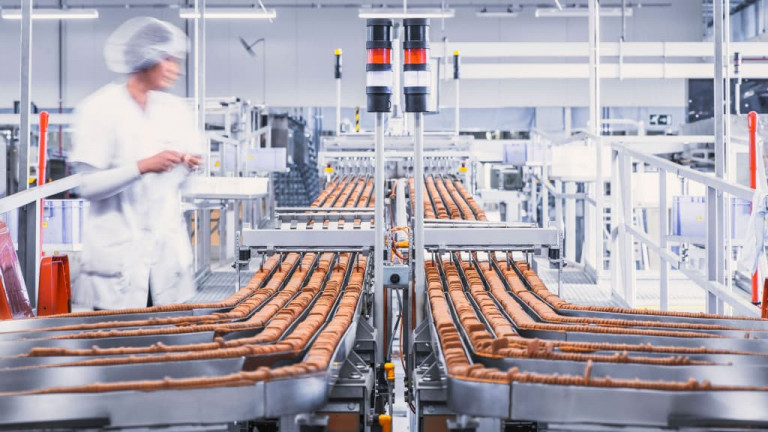 Job description
Performs corrective and preventive maintenance according to the prescribed procedures and guidelines.
Performs hands-on intervention in case of malfunction of machines and utilities.
Provides direct troubleshooting of electrical and mechanical systems.
Changes, adjusts and fine-tunes packing machines, depending on production demand.
Monitors products after changing the machine settings or other maintenance activities, in consultation with the baker or the line operator.
Participates in the development and implementation of technical projects.
Ensures effective spare parts inventory management.
Reports unsafe situations or near accidents and assist in the development of preventive solutions.
Performs calibration activities.
Supervises the overall tidiness and cleanliness of the technical rooms.
Profile
Pro-active attitude towards continuous improvement regarding safety, quality and efficiency.
Technical Education with emphasis in Mechanics, Electricity, Pneumatics, Automation is preferred.
High School Diploma/GED required.
Must be able to perform duties following all regulatory GMP/FSMA food hygiene practices.
Experience in maintenance of (food) production equipment.
Able to work independently and as part of a team.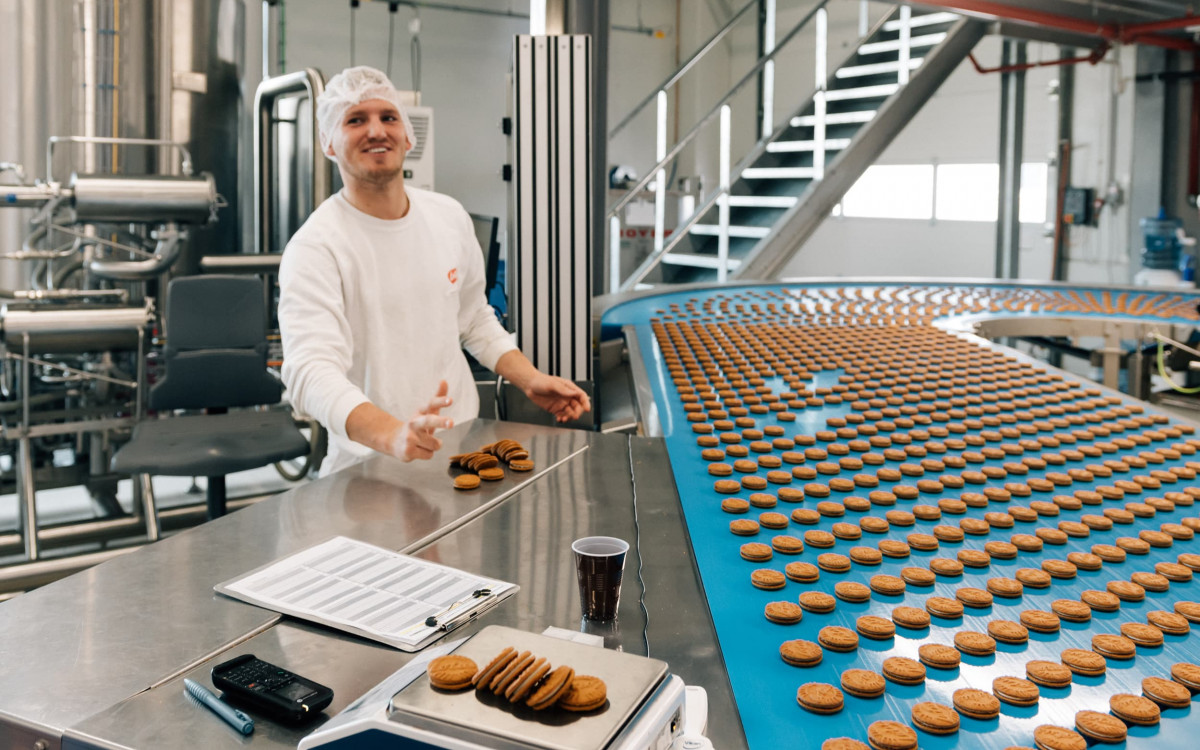 Offer
Grasp the opportunity to join an ambitious and driven team with a mix of talents! Being part of a fast growing, international company, you will get tons of on-the-job-learning and acquire new insights.
In addition, you will be part of a culture where passion, team spirit and open dialogue are our main drivers.
And of course, on top of that, you can enjoy delicious branded snacks every day!
Apply for this job
... Or get to know the team
Do you want to be part of a terrific team with the ambition to create small moments of happiness every day? Meet our people, discover their unique skills and get excited to join them in a great work environment.
Meet the team