Production Supervisor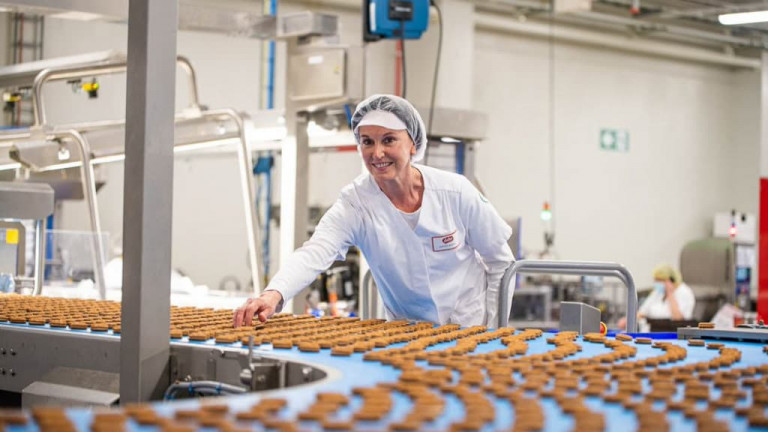 Job description
Supervises the production teams of the assigned shift (approximately 50 people) and ensures that daily KPIs of safety, quality, scrap, and production are met/exceeded.  
Organizes a smooth start-up and shift handoff and adjusts schedule and work assignments at start of shift in case of unforeseen events.
Ensures swift onboarding of new operators and coaches line operators to optimal performance.
Creates training plans for new line leads, line operators, bakers, and dough makers, and monitors the quality of delivered training.
Monitors the proper operation of the production machines and intervenes where necessary; escalates to Maintenance when technical issues and quality non-conformities arise.
Identifies and reports technical malfunctions, quality deficiencies, and equipment and raw/packaging material abnormalities.
Guides team leads and line operators in performing small technical interventions upon malfunction.
Reports on daily shift performance and own improvement initiatives.
TOP communication with all team members, including direct reports, Maintenance, Quality.
Profile
Bachelor's degree or equivalent work experience.
Prior experience with leading and motivating a team in a production environment, ideally in an FDA-regulated environment. Food processing and baking knowledge is a plus.
Solid understanding of equipment operation and mechanical components.
Must be able to perform duties following all regulatory GMP/FSMA food hygiene practices.
Strong team orientation and proven ability to execute in a start-up environment.   
Organized, systematic, and able to work under pressure and meet deadlines.
Commitment to continuous improvement regarding safety, quality, and efficiency.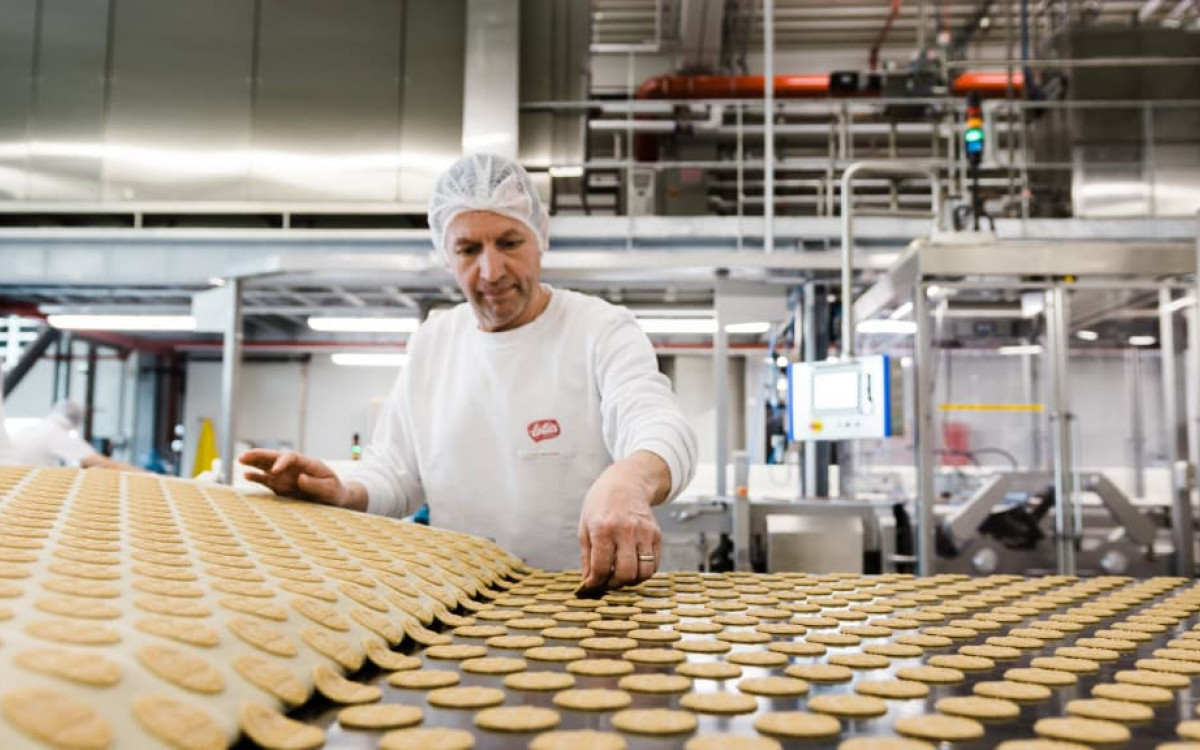 Offer
Grasp the opportunity to join an ambitious and driven team with a mix of talents! Being part of a fast growing, international company, you will get tons of on-the-job-learning and acquire new insights.
In addition, you will be part of a culture where passion, team spirit and open dialogue are our main drivers.
And of course, on top of that, you can enjoy delicious branded snacks every day!
Apply for this job
... Or get to know the team
Do you want to be part of a terrific team with the ambition to create small moments of happiness every day? Meet our people, discover their unique skills and get excited to join them in a great work environment.
Meet the team