HR Business Partner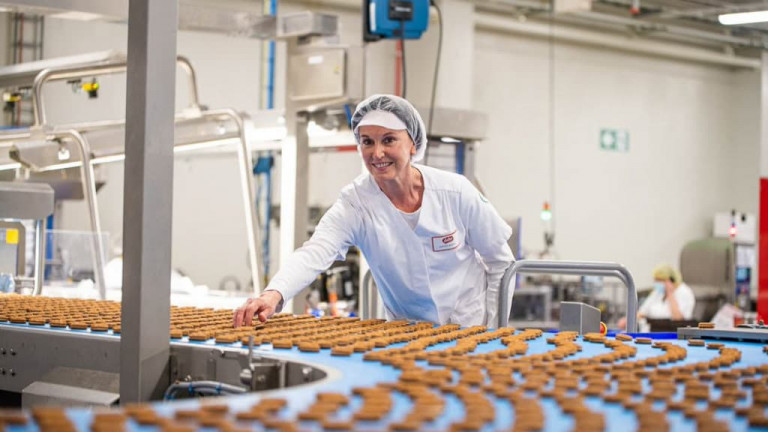 Job description
Supports in the overall HR strategy for the Mebane plant in collaboration with the HR Manager and Operations Director.
Manages Employee Relations and Compliance: performs initial investigations into employee relations issues, documents interviews and meetings with managers and employees; will refer more complex issues to the HR Manager for resolution as needed.
Serves as a link between management and employees by handling questions, interpreting and administering policies and helping resolve work-related problems.
Provides employees with information about policies, job duties, working conditions, opportunities for promotion, and employee benefits.
Maintains all personnel files, medical files, and I9 compliance.
Assists with maintaining records and collecting data for EEO-1 and other reporting requirements.
Supervises and reviews the bi-weekly payroll cycle for Mebane, NC including verifying and submitting payroll batches and maintaining paid time off accrual and balances.
Supervises and reviews the semi-monthly payroll cycle for San Francisco, CA including verifying and submitting payroll batches and maintaining paid time off accrual and balances.
Administers all benefits programs including employee enrollment and termination in plans, billing reconciliation, and addressing employee inquires.
Manages the FMLA and other leave programs.
Profile
BA in Human Resources or related 4-year degree.
3-5 years of experience in exempt level HR administration, employee relations, payroll and benefits administration.
Experience and knowledge of Safety and worker's compensation programs in a manufacturing setting.
Excellent interpersonal skills combined with entrepreneurship and "hands on" mentality.
Strong communicator both internal and external.
Analytical, fact based, solution thinker.
And let's not forget our TOP values Team spirit, Open dialogue and Passion.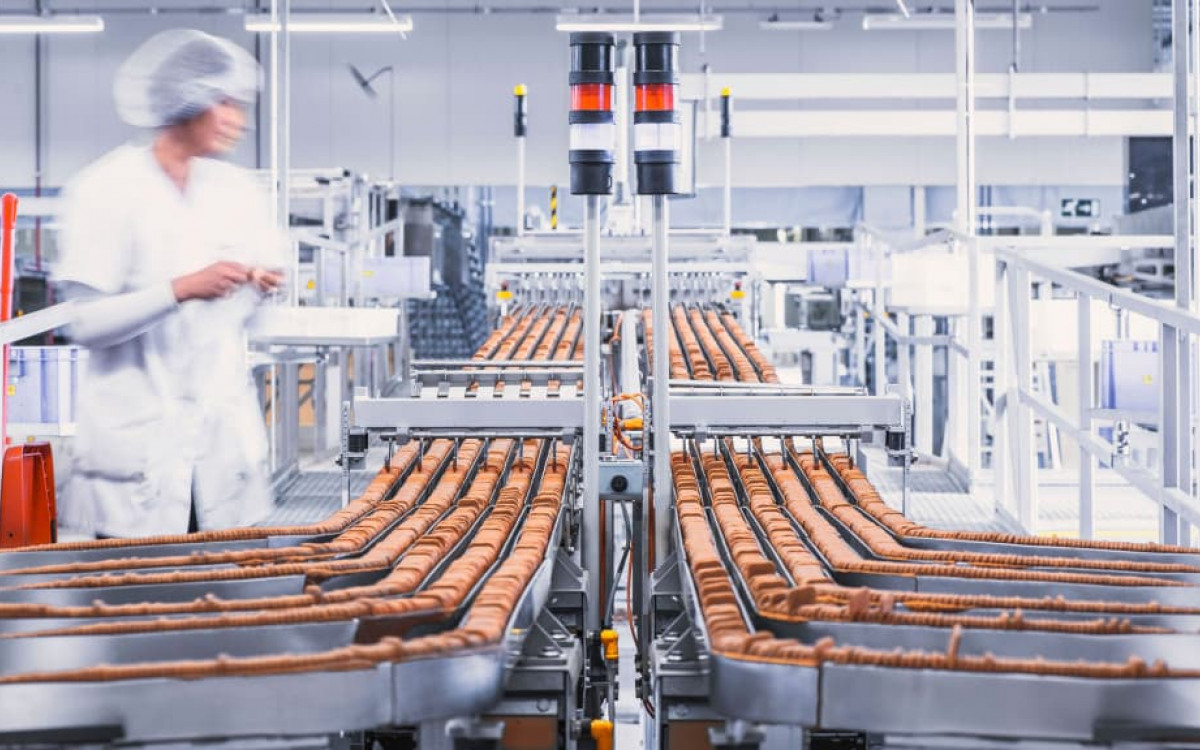 Offer
Grasp the opportunity to join an ambitious and driven team with a mix of talents! Being part of a fast growing, international company, you will get tons of on-the-job-learning and acquire new insights.
In addition, you will be part of a culture where passion, team spirit and open dialogue are our main drivers.
And of course, on top of that, you can enjoy delicious branded snacks every day!
Apply for this job
... Or get to know the team
Do you want to be part of a terrific team with the ambition to create small moments of happiness every day? Meet our people, discover their unique skills and get excited to join them in a great work environment.
Meet the team