Talent Acquisition & Training Partner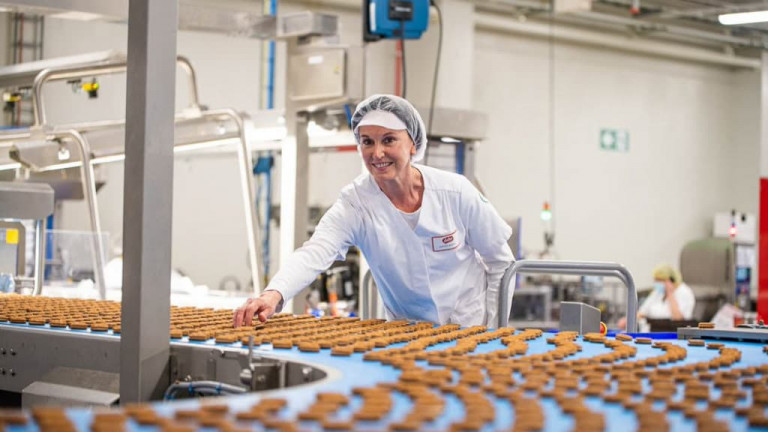 Job description
Supports in the overall HR strategy for the Mebane plant in collaboration with the HR Manager and Operations Director.
Assists with identifying staff vacancies and recruits, conducts interviews using behavioral interviewing techniques. Will help select applicants in collaboration with the specific managers for those teams.
Develops relationships to broaden local recruiting sources to fill jobs faster and in less costly ways. Follows up, coordinates and maintains contact with partners (outside recruiting agencies, external recruiting agencies, educational institutions; professional associations, etc).
Analyzes training needs and recommends new programs to the HR Manager. Upon approval, will develop new training programs or enhance existing programs to continuously improve employee, supervisory, and managerial development.
Manages training logistics including setting up classes, communicating with participants, facilitators or vendors. Develops a training feedback and evaluation process as part of continuous improvement.
May help conduct parts of new employee orientation to support a positive integration of new employees to the company's culture, policies, and procedures.
Profile
BA/BS in Human Resources or related 4-year degree.
3-5 years' experience in talent acquisition and training, preferably in a food processing or manufacturing environment.
Good knowledge of training and coaching theories, and best practices, and knowledge of relevant EEO and NC labor laws and regulations dealing with recruiting and training.
Excellent interpersonal skills combined with entrepreneurship and "hands on" mentality.
Strong communicator with internal and external clients.
Regular demonstration of TOP values (team spirit, open dialogue and passion).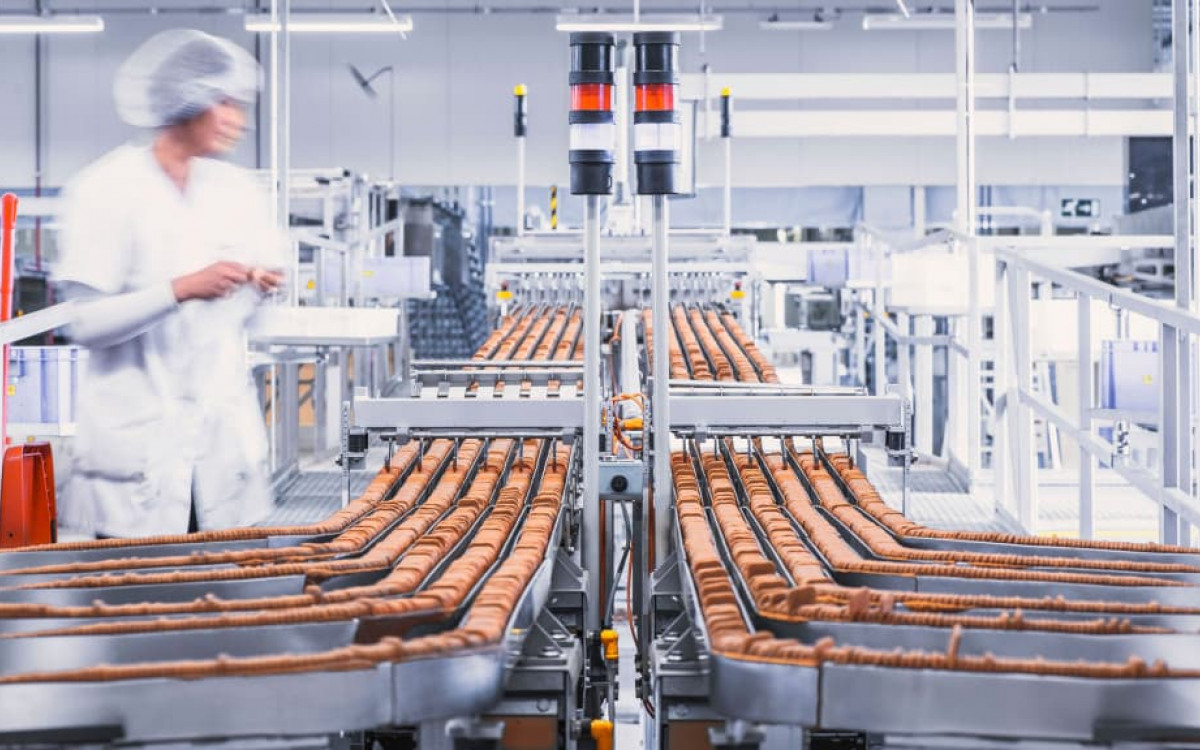 Offer
Grasp the opportunity to join an ambitious and driven team with a mix of talents! Being part of a fast growing, international company, you will get tons of on-the-job-learning and acquire new insights.
In addition, you will be part of a culture where passion, team spirit and open dialogue are our main drivers.
And of course, on top of that, you can enjoy delicious branded snacks every day!
Apply for this job
... Or get to know the team
Do you want to be part of a terrific team with the ambition to create small moments of happiness every day? Meet our people, discover their unique skills and get excited to join them in a great work environment.
Meet the team