Operational Excellence Facilitator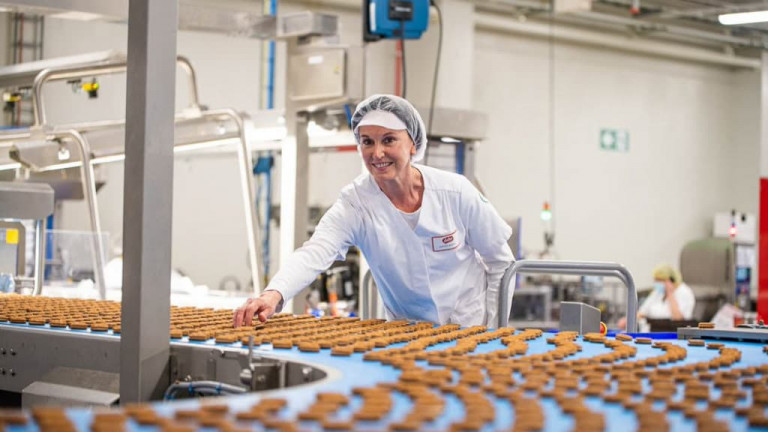 Job description
Map out a continuous improvement plan using tools (SMED, value stream maps, SOPs, work instructions, etc.) working closely together with other departments

Focus on production efficiency, cost savings, visual management, and standardization of production and team structures.  Analyse, evaluate, and adjust end results as necessary to achieve strategic objectives.

Motivate peers and associates to further develop improvement initiatives and launch and support new projects

Create tools and a strong culture to continuously improve quality, safety, and productivity within the company and across the various departments.  Focus on training, improvement tools, and hands-on coaching.

Serve as an expert in the rollout of our Continuous Improvement projects; create frameworks and offer coaching, support, follow-up, and monitor progress

Report results of analyses and adjust action plan as needed

Collaborate and work closely with department leaders and the Operations Director 
Profile
Expected Knowledge:
Expert knowledge of subject-specific models, such as TPM, Lean Manufacturing, Kaizen, and Six Sigma
Working knowledge of process transformation and risk management
Experience:
More than 5 years of prior, relevant experience in Operational Excellence or in a managerial operations role, especially in a manufacturing environment
Demonstrated experience leading organizational excellence projects as a facilitator/internal consultant and/or training Six Sigma Black Belt is a plus
Education:
Master's degree in engineering or a related field
Industry certifications are a plus (Six Sigma Green Belt, Six Sigma Black Belt, PMP)
Competencies:
People manager who can mobilize people and realize behavioral changes through motivation, coaching, and change management

Excellent communication skills with innate ability to compile, synthesize, and present facts clearly, especially to line operators and production support personnel

Strong analytical skills with systematic/project-based approach to initiatives

Pro-active and hands-on approach with a results-focused orientation

Flexible and with a natural drive to continuously improve processes and ways of working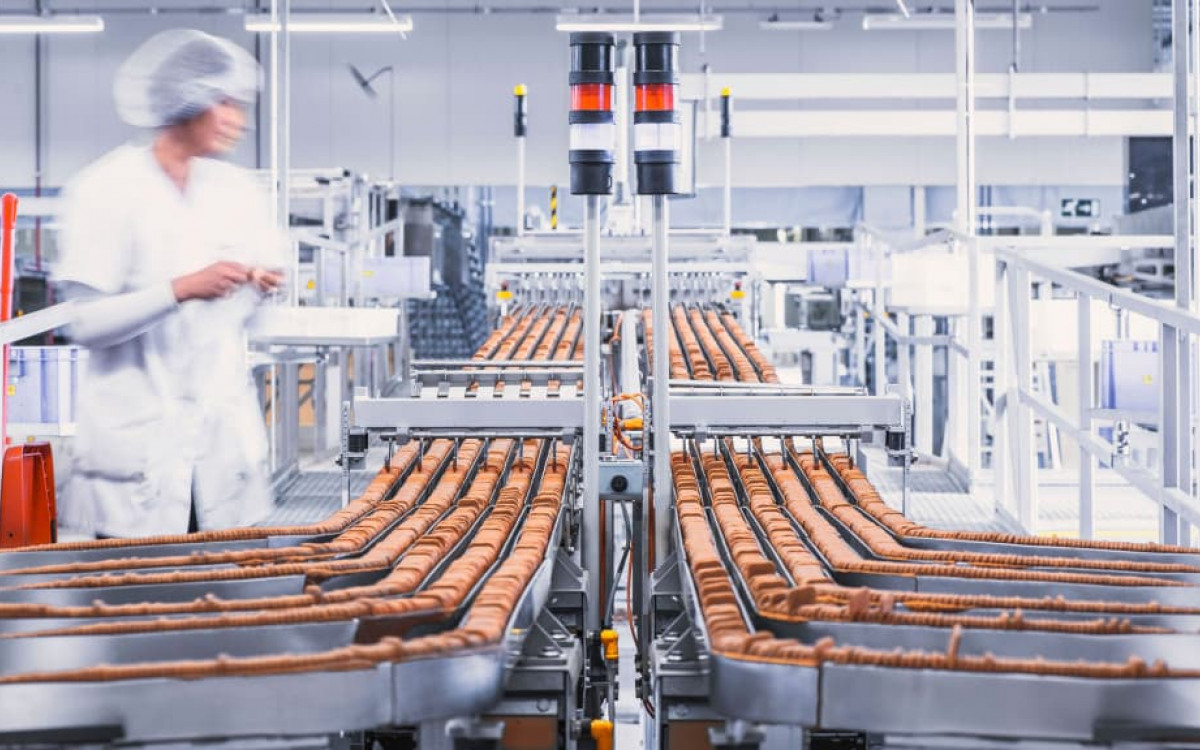 Offer
A compelling function with responsibilities, space for initiative and taking ownership, and the possibility to develop professionally and personally.
A dynamic working atmosphere in a family business with clear international growth ambitions.
A strong corporate culture of Team Spirit, Open Dialogue and Passion, in which quality and professionalism are highly valued.
A competitive salary, complemented by a comprehensive benefits package.
Apply for this job
... Or get to know the team
Do you want to be part of a terrific team with the ambition to create small moments of happiness every day? Meet our people, discover their unique skills and get excited to join them in a great work environment.
Meet the team