Spontane Stageplaats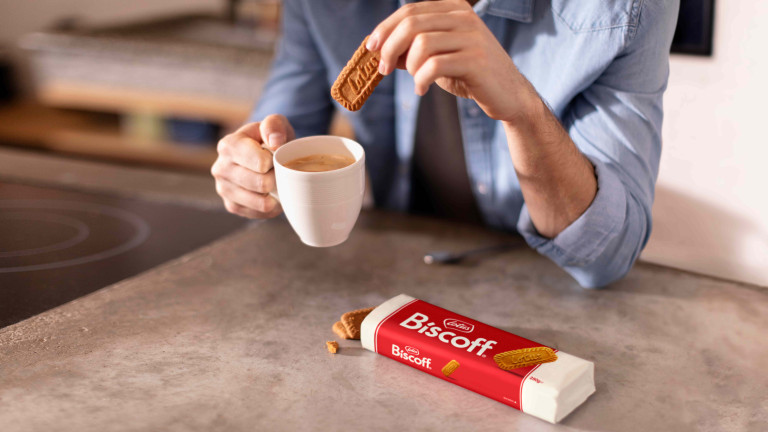 Job description
Stage kan je doen op een van onze verschillende sites: 
Lotus Bakeries, Gentstraat 52, 9971 Lembeke
Lotus Bakeries, Hollenaarstraat 91, 9041 Oostakker
Lotus Bakeries, Brandstraat 14, 9160 Lokeren
Lotus Bakeries,  Rue de Liege 39, 6180 Courcelles
Profile
Wij zijn op zoek naar studenten die ambitieus zijn, resultaatgericht en gepassioneerd om deel uit te maken van een van onze afdelingen: Operations, HR, Technische Dienst, Finance,..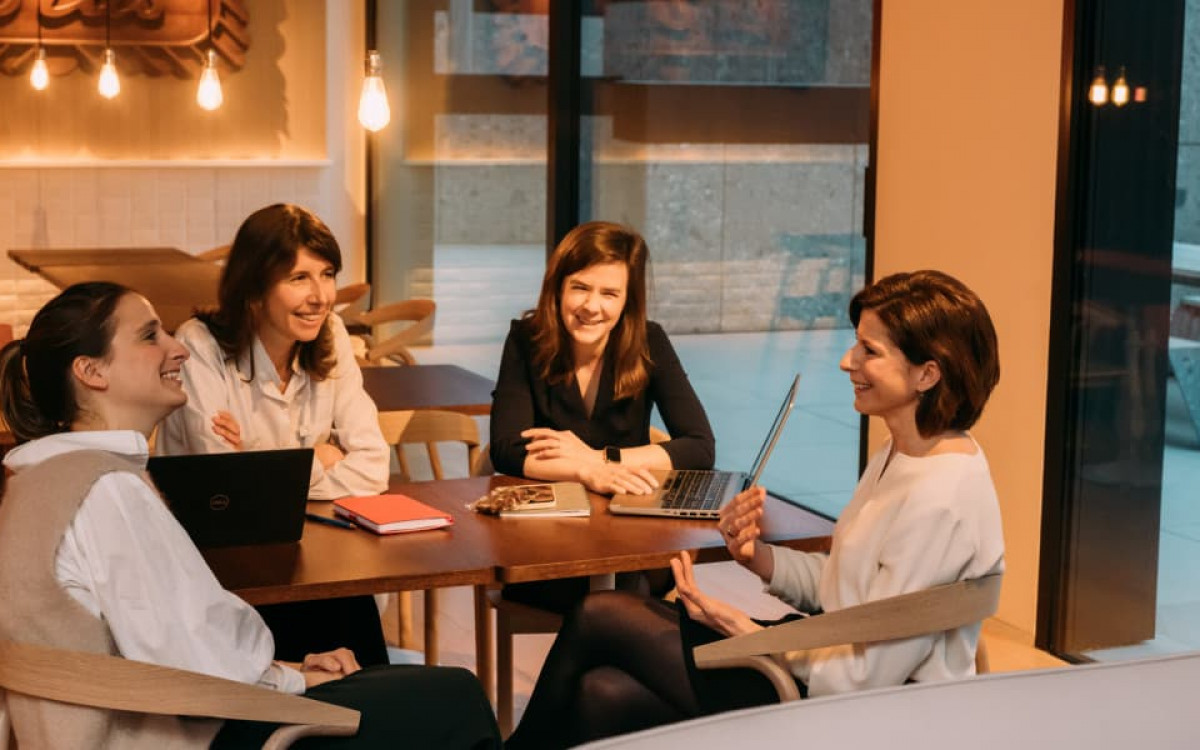 Offer
De kans om mee te bouwen aan een groeiende, internationale omgeving waar je deel uitmaakt van een ambitieus en gedreven team vol talenten. Door een nauwe samenwerkingen met verschillende stakeholders in de groep krijg je leer- en groeikansen. Een bedrijfscultuur waar passie, team spirit en open dialoog de belangrijkste drijfveren zijn. En uiteraard: elke dag verse koekjes.
Apply for this job
... Or get to know the team
Do you want to be part of a terrific team with the ambition to create small moments of happiness every day? Meet our people, discover their unique skills and get excited to join them in a great work environment.
Meet the team