Spontaneous Application - Belgium
Job description
Every colleague here at Lotus Bakeries is passionately working towards the same goal: to create small moments of joy, all over the world. We tailor your work to your passion and personal skills as much as possible. The combination of accessible leadership and well-defined ambitions help you to become your best self. Together we co-write a unique story as an international player with sky-high ambitions yet still a family business.
Profile
Your academic background gives you the theoretical base on which you are building your career while your professional experience gives us a good insight into your skills and competencies.
We are big fans of passionate and open-minded people and put high emphasis on teamwork. Given our International expansion, language skills, multicultural flexibility and communication skills will give you bonus points.
Your resume and contact details will be stored in our recruitment database for a period of 3 years. If you do not want this, please withdraw your application or let us know so we can delete your data.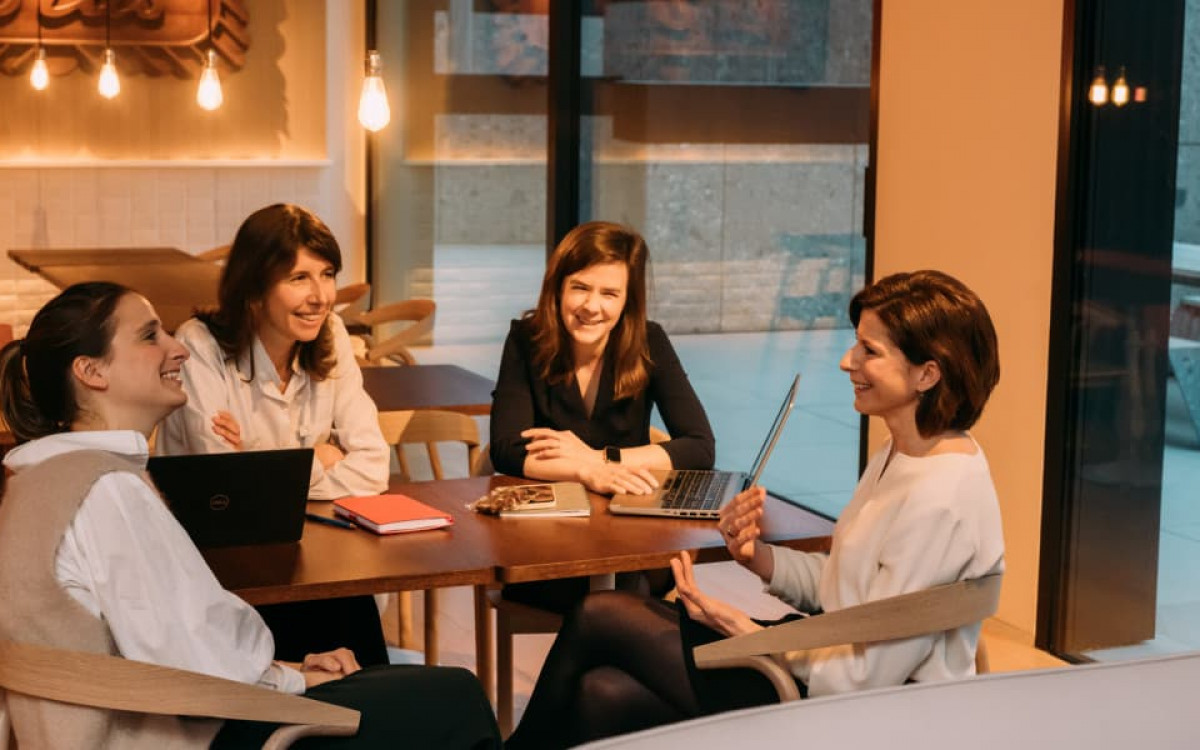 Offer
Grasp the opportunity to join an ambitious and driven team with a mix of talents! Being part of a fast growing, international company, you will get tons of on-the-job-learning and acquire new insights.
In addition, you will be part of a culture where passion, team spirit and open dialogue are our main drivers.
And of course, on top of that, you can enjoy delicious branded snacks every day!
Apply for this job
... Or get to know the team
Do you want to be part of a terrific team with the ambition to create small moments of happiness every day? Meet our people, discover their unique skills and get excited to join them in a great work environment.
Meet the team